A Refreshing Beverage for your DIY Wedding Reception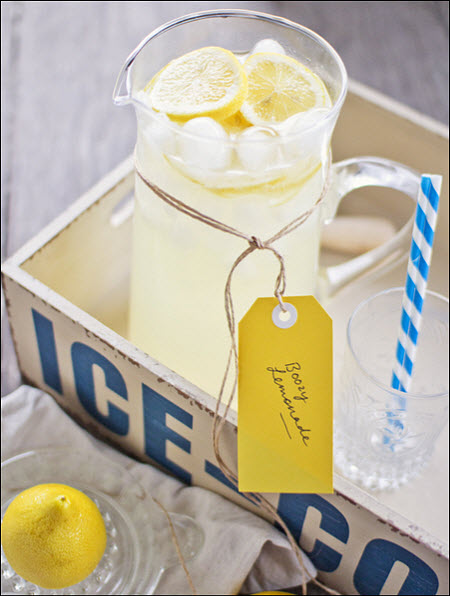 Just the name of this cocktail makes me want to kick off my shoes, run away from my desk, go outside and lay back in a lounge chair with the sun shining on my face. Boozy lemonade. Can't you just taste that first ice cold sip through a straw? This would be a perfect DIY wedding reception drink for your summer wedding.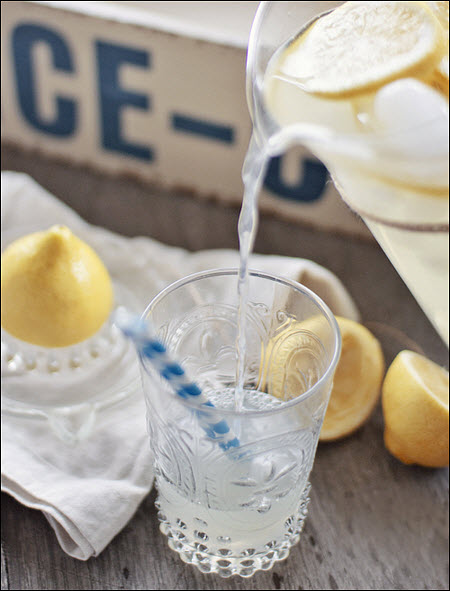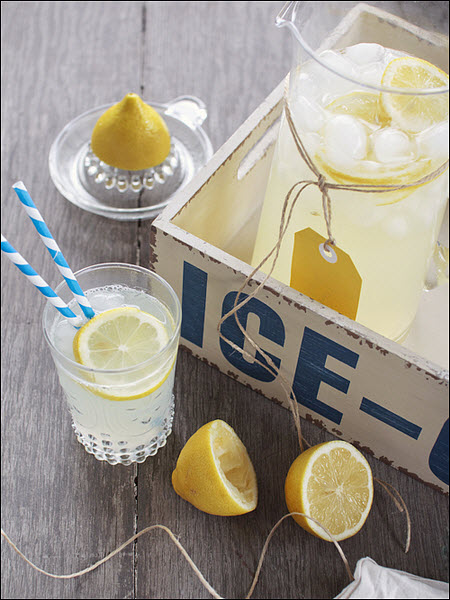 With a simple presentation like this one, it's easy to make your guests happy. Boozy lemonade for all! Visit one of my new favorite food blogs, Spicy Ice cream, for the recipe.