A classic countryside wedding in Lucca, Italy
I have to admit, weddings in the countryside are my favourites really. I love the scenery, rural settings, the general air of peace and tranquillity.

I also love Italy, so when I came across these photographs of a pretty countryside wedding in Italy it was a bit of a dream come true.

The bride and groom met at university and went to Lucca in Italy to marry in the villa in which the groom's grandfather had grown up. You can't get much more personal and intimate than that. The aspects of this day that really appealed to me? Well, the balmy Italian afternoon of course, with sunshine and the outdoor ceremony.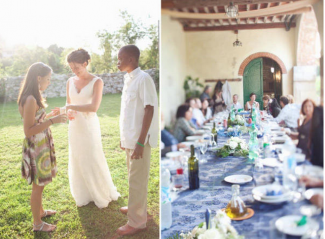 Then I love the reception in the villa, with the family all gathered around a table, simply laid in a rustic style, with a traditional blue tablecloth, local wines and flowers. You can imagine the whole party sitting around after the ceremony, chatting until the sun went down, in the warmth of an Italian summer night.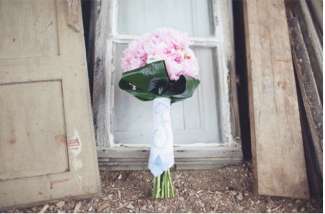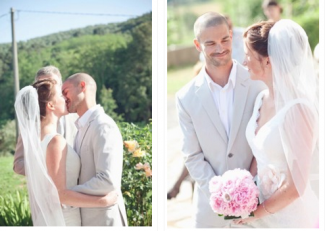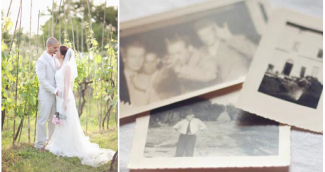 To me the bride's dress is absolute perfection. It is delicate and traditional and not overfussy. Perfect for a country style wedding like this one. Her pink peony bouquet has to rank as one of my favourites - I adore peonies - they are attention seeking but so pretty and come in every colour from the deepest purple to the gentlest blush pink.

This wasn't a very large wedding - it was obviously very family orientated, small and intimate and that's just the way the bride and groom wanted it.

Wedding via Style Me Pretty, photography by Jessica Lorren Photography.