Live Lip Dub Marriage Proposal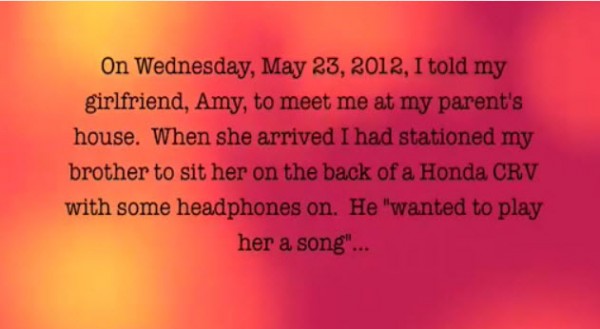 Engagement Proposal - Live Lip-Dub Wedding

Today I bring you the very best way to start off your week. This live lip dub marriage proposal set to the music of 'Marry You' by Bruno Mars literally brought tears to my eyes. It is so creative and took so much preparation. You just know this guy is so head over heels in love with his girl. It's one unique wedding proposal that will not be outdone for awhile. So romantic! Enjoy the huge amounts of love!