Three personalised wedding gifts the bride and groom will love forever
With over 90% of couples living together before they eventually get married, it's really difficult to know what to give the happy pair. They'll almost certainly have all the electrical goods, china, cutlery, furniture etc they're likely to need.

And in any case, you might like to give something with a little charm - something that is beautiful and to be treasured, rather than just practical.
Something Created Especially For The Bride And Groom

The answer is to have something made that is absolutely personal to the bride and groom. You don't have to spend a fortune either - you just need to allow a little time for the planning so that you can order the item in plenty of time.

I've done a little research and discovered the following three ideas. None cost more than £69 and all are available mail order. Of course, I don't know the couple you have in mind, but they are sure to be touched by your attention to detail and thoughtfulness. And isn't that what gift giving is all about?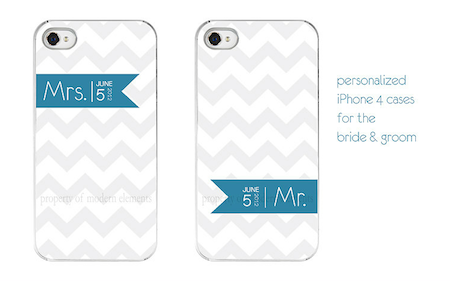 1. Bride and Groom iPhone cases for 4 or 4S. Via Etsy from £36.96.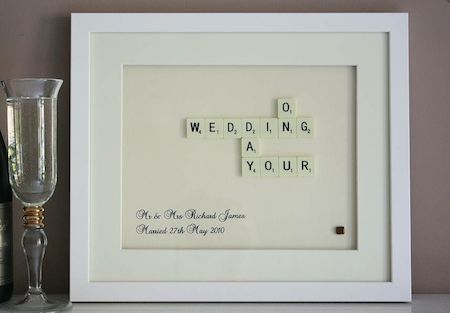 2. Personalised Scrabble Artwork via Not on the High Street from £69.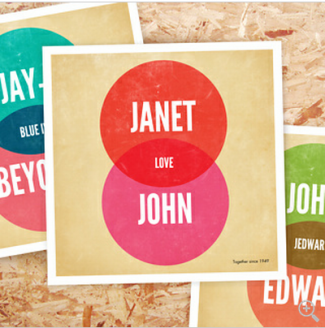 3. Personalised Venn Diagram poster from Firebox from £19.99. Any names you want. Have it framed for a gift unique to the happy pair.

Have you any personalised bride and groom gift ideas you could share with us?

All prices correct at time of posting.