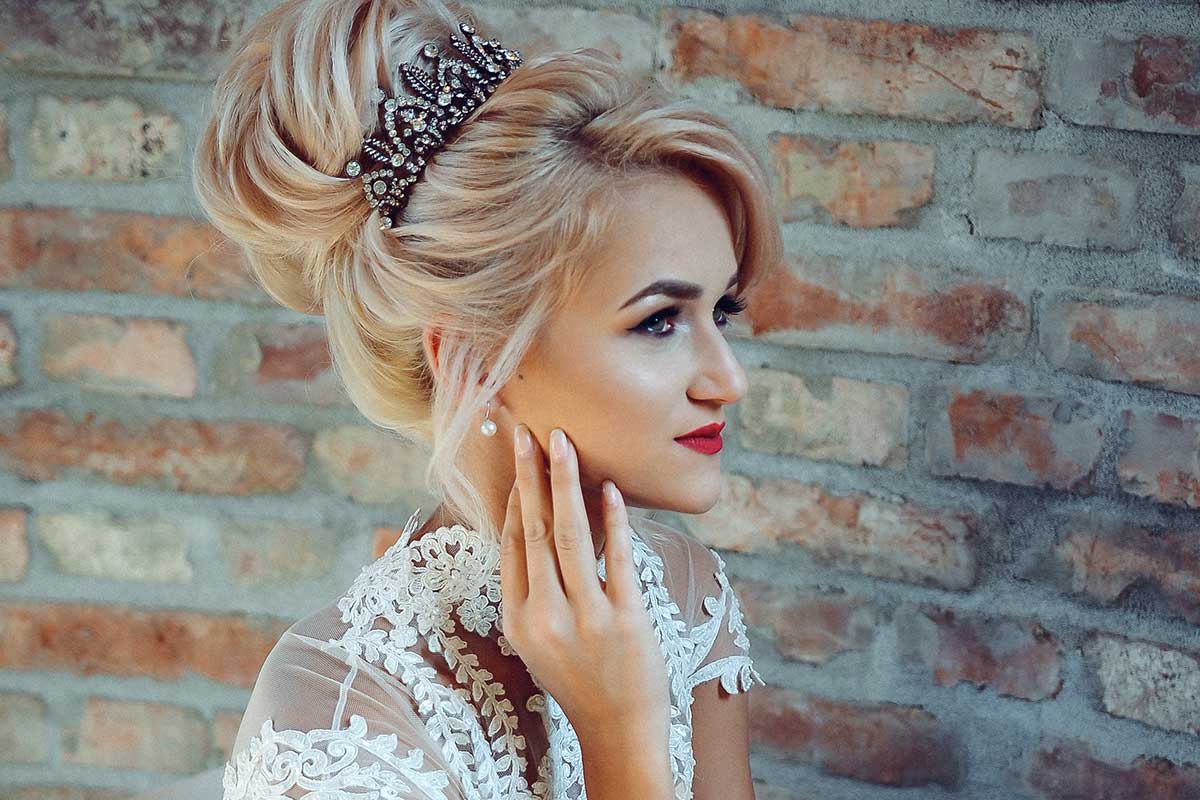 One of the biggest mistakes brides can make on their wedding days is getting their wedding make-up wrong. You don't want to fall into the trap of handing yourself over to a make-up artist (however good he or she may be) who doesn't really know you and the look you want to portray.
How Not To Do Wedding Make-Up
Your groom wants to recognize you and the face he's come to grow and love as you walk down the aisle towards him. Not look at you and think to himself "Who is that stranger?".
Not that it's not a good idea to use a make-up artist. Just make sure that you have at least one practice session before your big day. Talk about the sort of looks you like and those you don't. Try out different foundations, eye-make up, blushers and lipsticks. Keep an open mind because the wedding make-up artist will have ideas you may never have considered and you may be pleasantly surprised by the results.
However, if you're happy doing your own bridal make-up and in fact trying to keep costs down, then DIY wedding make-up is absolutely fine. Visit a few stores, allow the cosmetic reps to show you a few different looks and buy some new make-up.