5 Wedding Bouquets You Have To See
I suddenly thought that I hadn't done much on wedding bouquets just lately.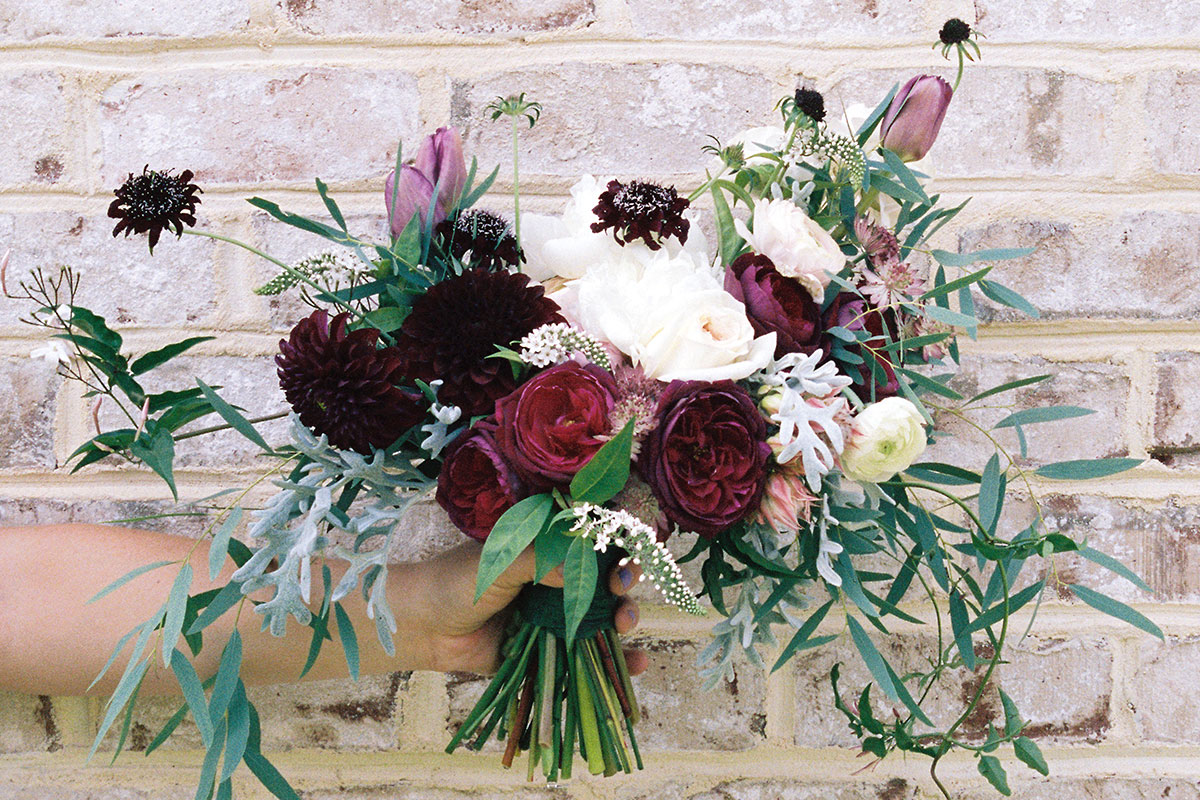 Flowers are such a big part of a wedding. It doesn't matter whether you've got a huge budget to spend on blooms, or whether you're having a DIY wedding and picking your roses from your parents' garden (which is exactly what I did).
Either way, you're going to want to have some beautiful flowers decorating your venue.
Button bouquets and heirloom bouquets are very much on trend - but there's nothing to stop you having a traditional bouquet created from real flowers.
Take a look at these images of wedding bouquets I discovered and be inspired!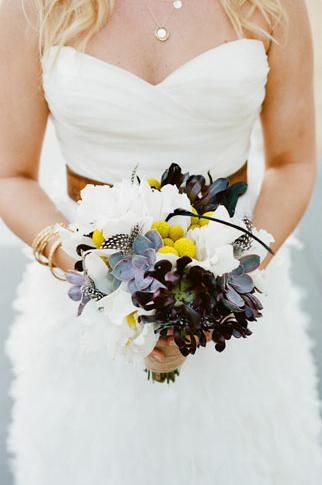 Succulents add an exotic touch to a bouquet - love the yellow accents here and can you see the feathers too? (Photo credit Love Me Sailor via Green Wedding Shoes)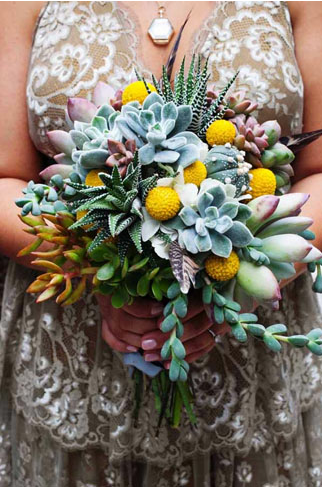 More succulents ... What colors! (Photo credit Katherine O'Brien Photography via Green Wedding Shoes).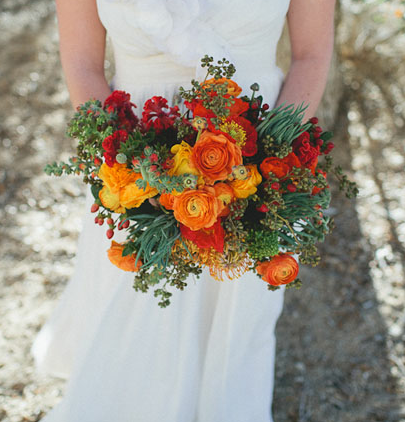 Dazzling oranges, yellows and reds. Not traditional but at the same time it sort of is, don't you think? (Photo credit Nick Radford via Green Wedding Shoes).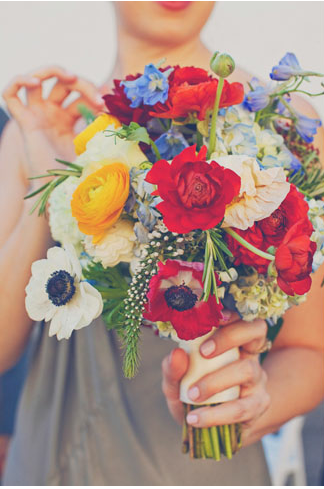 My favorite flowers in a bouquet - ranunculus and anenomes, along with delphiniums. Just beautiful. (Photo credit Our Labor of Love via Green Wedding Shoes).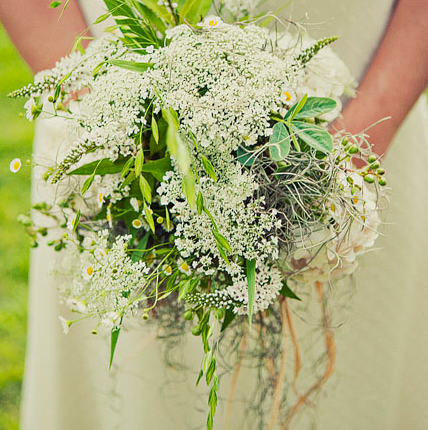 I'd say this was a classic style country wildflower bouquet, with blooms from the fields and hedgerows. Greens and whites only and it works! (Photo credit Our Labor of Love via Green Wedding Shoes).