How To Make Giant Paper Flowers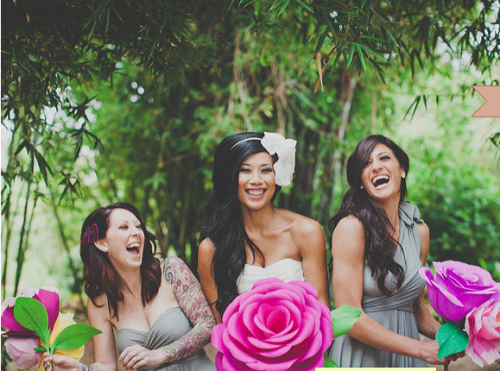 It's been a little while since we had a DIY wedding post so today I'm going to share with you how to make giant paper flowers - from a fabulous post I discovered on the blog Green Wedding Shoes.
Giant Paper Flowers Are A Great Wedding Day Prop
These outsize flowers will look great decorating your reception venue. You could use them on your wedding chair backs, to create an archway to walk through, as pew decorations or as photographic props for some fun pictures.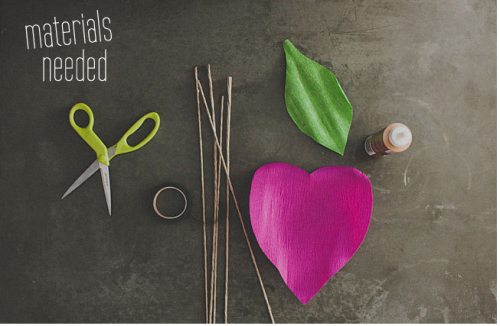 You need very little in the way of materials. The flowers in these shots are hot pink, but of course there is nothing to stop you carrying on your wedding theme and remaking them in tangerine orange, yellow or a softer pink - whatever suits your wedding theme.

You'll find full instructions to make giant paper flowers on the Green Wedding Shoes blog.