Fun, DIY and Inexpensive - A Lego Wedding Theme!
Oh I love Lego. Still love playing with it. Love the little figures, the little houses, the way you have to use your ingenuity...



And when I spotted this great Lego wedding cake topper it gave me an idea.

Why not put a post together on a Lego Wedding? You can use Lego in masses of different ways on your wedding day. And if you're planning a DIY wedding, it's a great way of holding the theme together very inexpensively.



So, here we go. Here are some ideas for you.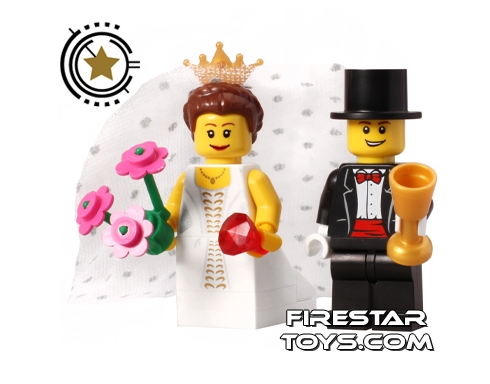 Bride and Groom Lego wedding cake toppers from Firestar Toys.com


Lego Wedding Cake by Eric Harshbarger. (Absolutely no calories whatsoever!).