Fashion Tote Bag in Matte Satin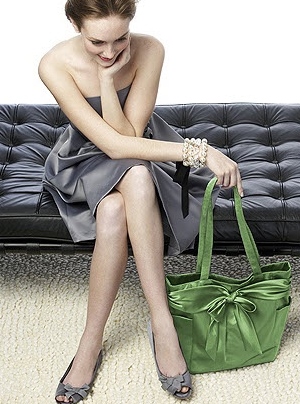 If you're looking for a great gift idea to say thank you to your bridesmaids, the Dessy Fashion Tote Bag is a gift they'll love. The Fashion Tote Bag in matte satin matches our most popular bridesmaid colors. Pretty and practical, it's the stylish way for your bridesmaids to keep their essentials (or yours) close at hand.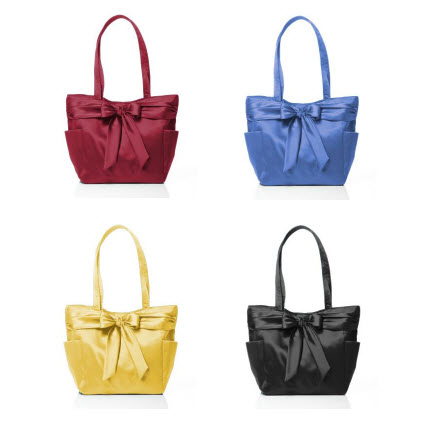 Choose your favorite colors and give a gift your bridesmaids will treasure and use long past your wedding day.