10 Bridesmaid Dresses in Autumn Wedding Colours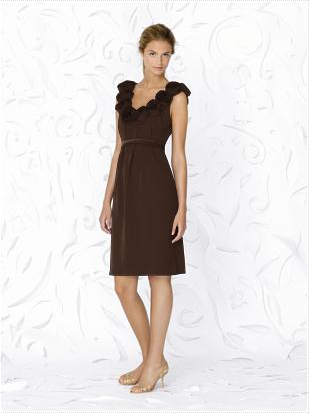 I was inspired to write today's post on autumn wedding colours after my morning dog walk today. The leaves on the trees are just starting to turn golden and the air definitely has a crispness to it that wasn't there a couple of weeks ago.
If you're planning on getting married in September or October you'll find an autumn wedding theme gives you masses of options for colours.
Think burnt oranges, russets, deep yellows, berry purples, conker browns...
Autumn Wedding Colours For Your Bridesmaids
You can dress your maids in contrasting colours - they don't have to all match. Choose dresses in autumn colours that suit them - one of your girls might suit a golden shade, another might look a dream in green ... Let them come with you to decide. Remember the shoes absolutely don't have to match the dress either - stick to your autumn colour theme and find shoes in colours that complement the dress colours.
Dessy has a stunning array of bridesmaid dresses in autumn wedding colours and in all sorts of styles - from full length to cocktail, strapless or with sleeves.
Here's 10 to get you thinking. You also should maybe sort out an autumn moodboard - you'll find a free moodboard tool on the Dessy site too so you can get planning!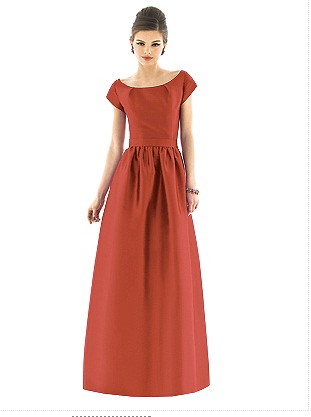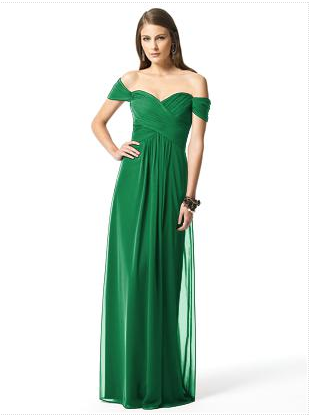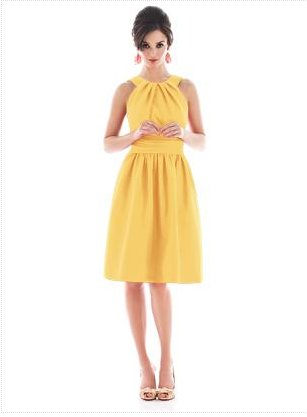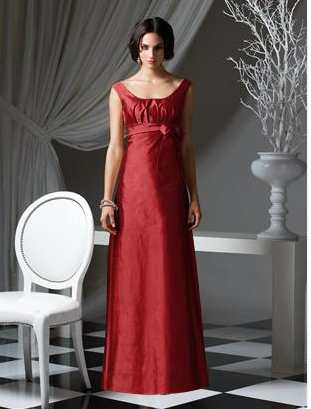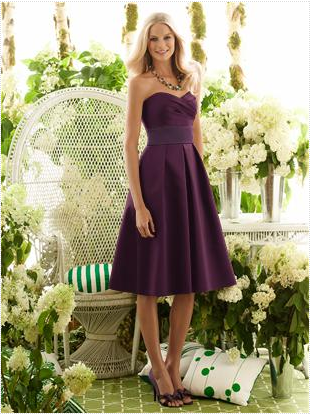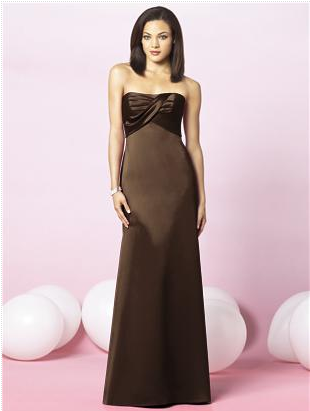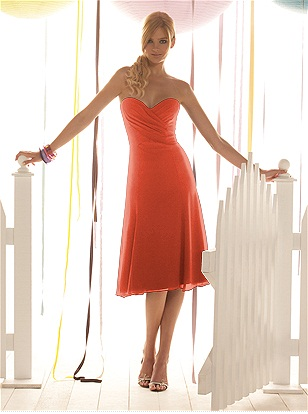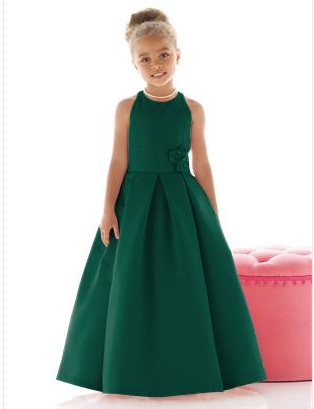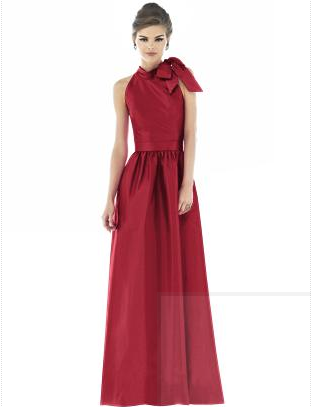 Inspired? Time to sort that autumn wedding colours moodboard
All dresses featured are by Dessy.