Men's Skinny Tie in Matte Satin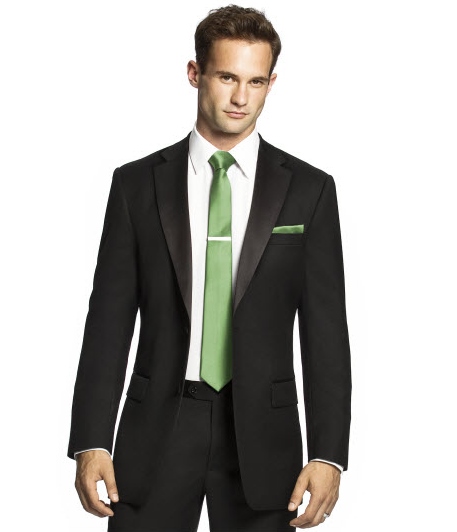 I'd like to introduce you to our newest addition here at The Dessy Group family. The Skinny Tie.
These ties have been flying off our shelves and for good reason. Custom skinny ties match our bridesmaid styles in matte satin while adding a perfectly coordinated touch of color for the men in your bridal party.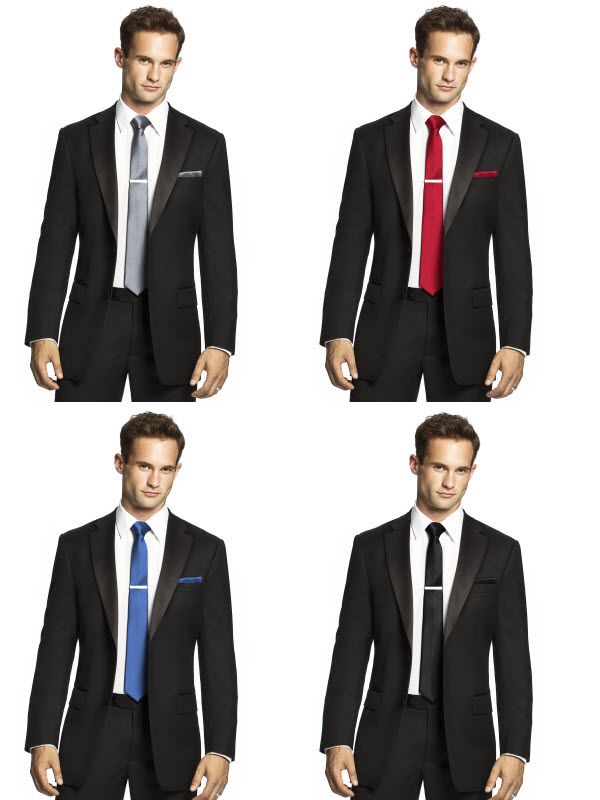 So, go ahead, make that man of yours as handsome as can be on your Big Day!