Handmade Wedding Guestbook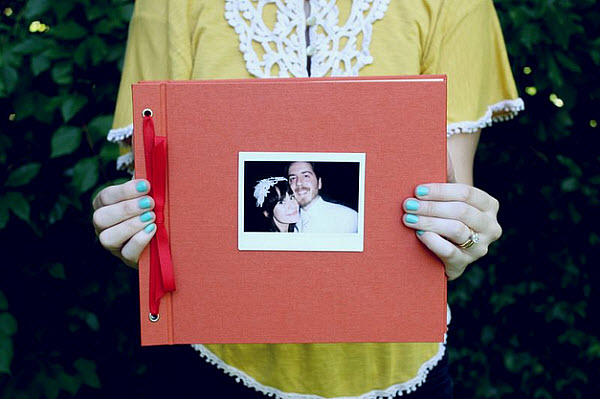 This great handmade wedding guestbook idea was found via A Beautiful Mess. Simply take a scrapbook of choice and have your guests leave pictures of themselves leaving their messages on the photo. Brilliant, easy and affordable!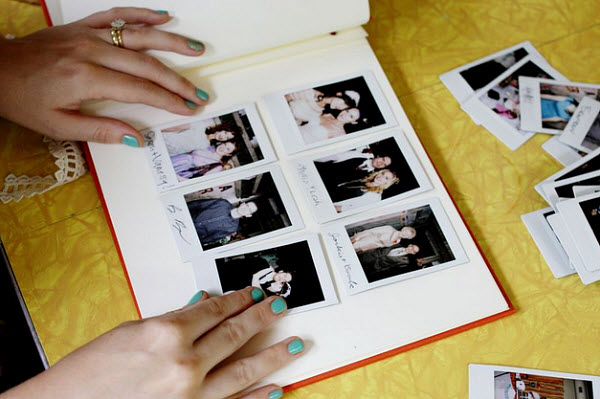 To view the full tutorial visit A Beautiful Mess And have a look around the site as well for some other great crafty wedding and home decorating ideas!