And... Enter the iPad Mini!
We've shown you some of the best apps to plan a perfect day, but where to put all of these amazing technological appendages? Good news for you the iPad Mini is HERE!  It's around the size and weight or your average reader, but with all the capabilities of a tablet... And more!

Back in the day there was the cumbersome Bridal Binder (think My Big Fat Greek Wedding - yikes!), but now we have the sleek and sophisticated iPad Mini. It keeps everything like inspirational images, budget spreadsheets and important websites at your fingertips and even allows you to download wedding literature or monthly fashion magazines for added ideas!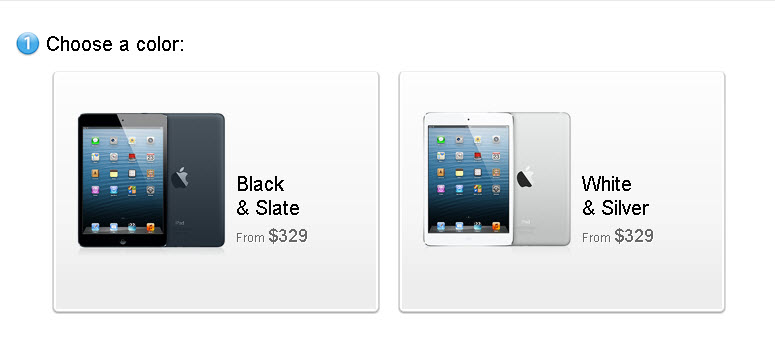 The Apple newbie starts at $329 and comes in black and white. For more information on the ins and outs of this micro machine, check out the Apple website here: http://store.apple.com/us/buy/home/shop_ipad/family/ipad_mini