A Snowy Winter Wedding Story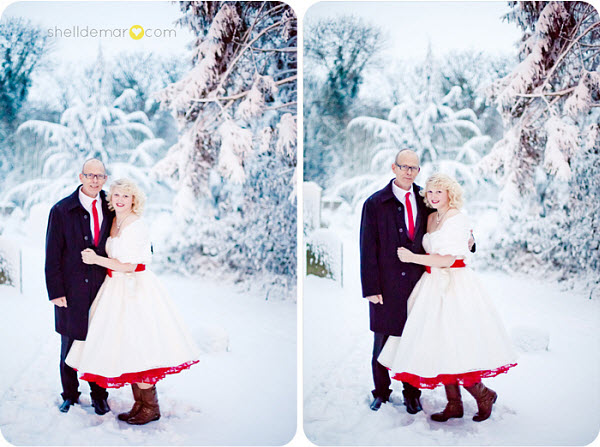 This gorgeous winter wedding has a just as gorgeous story to go with it. The wonderful lesson learned here is - no matter what happens on your wedding day, you cannot control everything and you should make the best of it!

Peri and Ryan had been planning their perfect wedding for ages, only to be greeted by the sudden fall of snow, which resulted in only one-third of their guests making it to their wedding. They couldn't get to their reception venue – decorated by Peri and the girls that morning – as the roads were closed due to the snow. Luckily a kind local pub owner opened up their function room and provided finger food for the newlyweds and their guests. Not being able to get to the hotel they've booked for their wedding night, their friends put together some money and booked them into the local hotel. Despite all, Peri and Ryan were the toughest of cookies throughout the day, they were so happy to be married to each other it was really sweet to watch.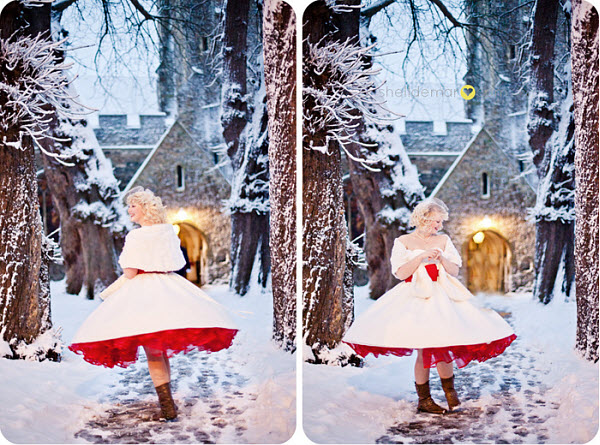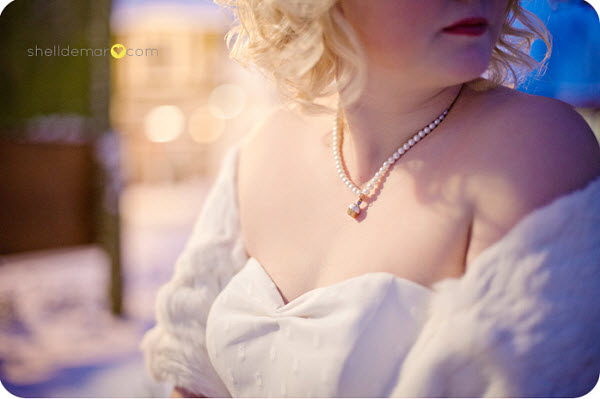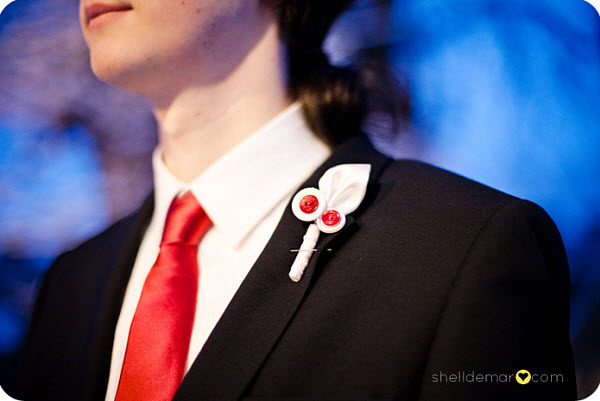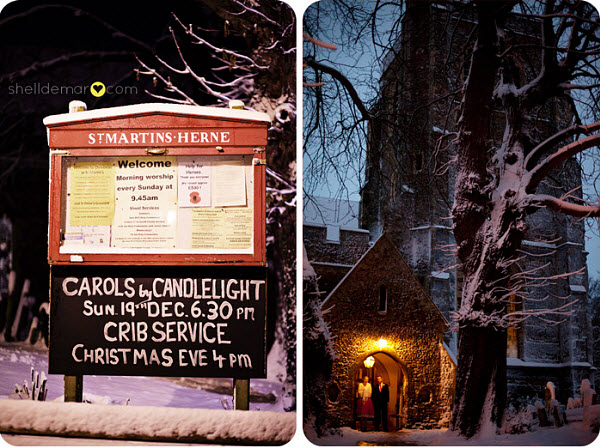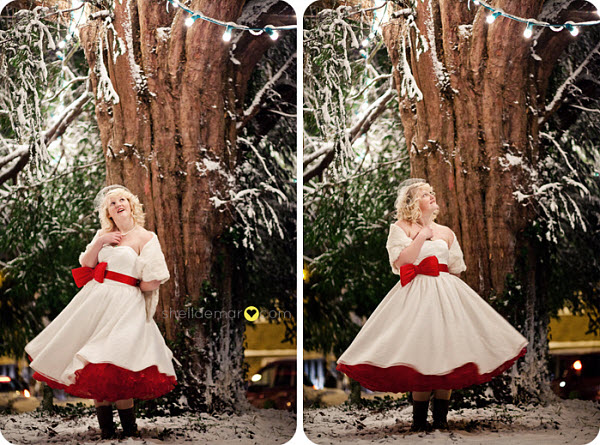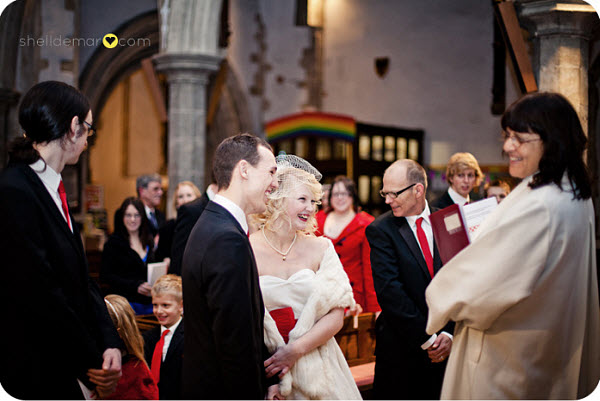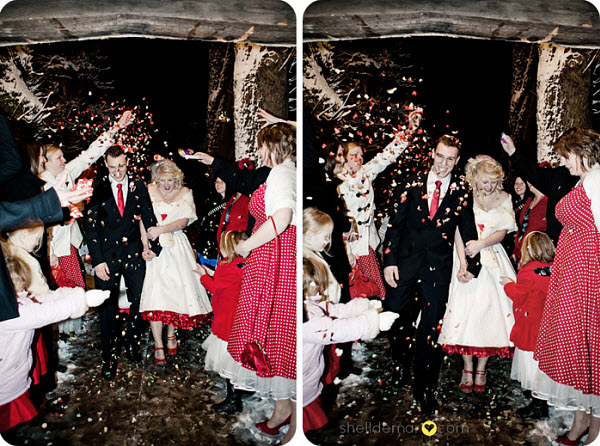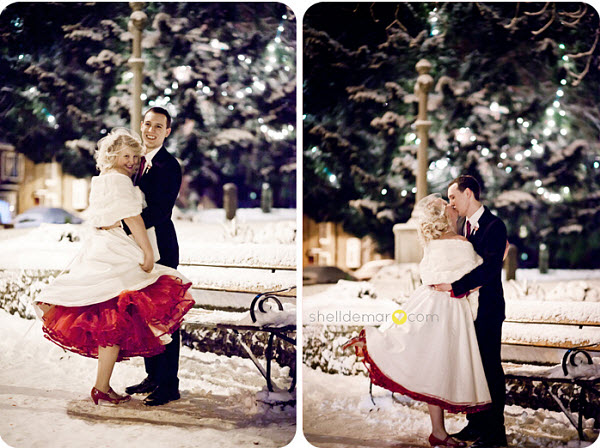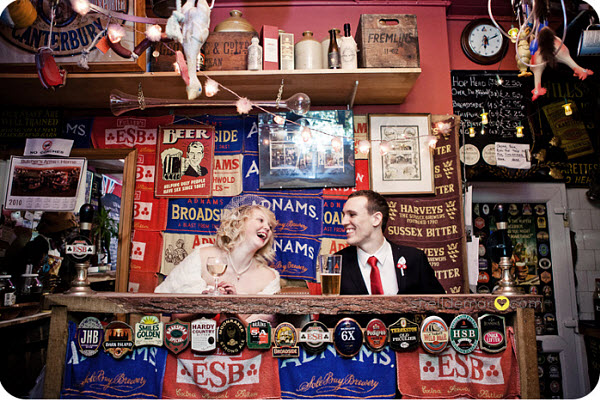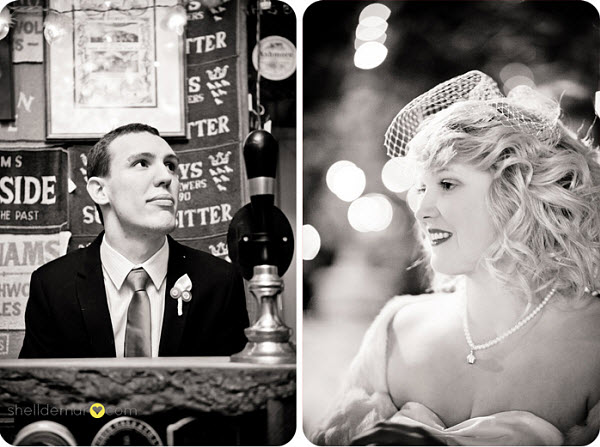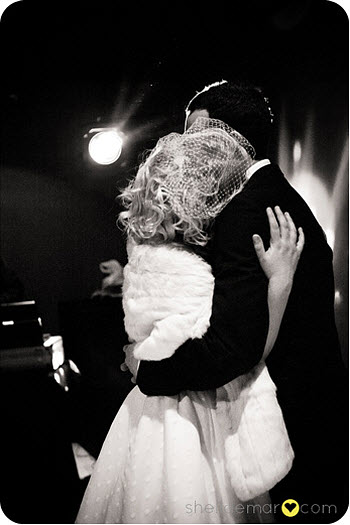 Images by Shell DeMar Photography