Great Find: Sweetniks for Wedding Favors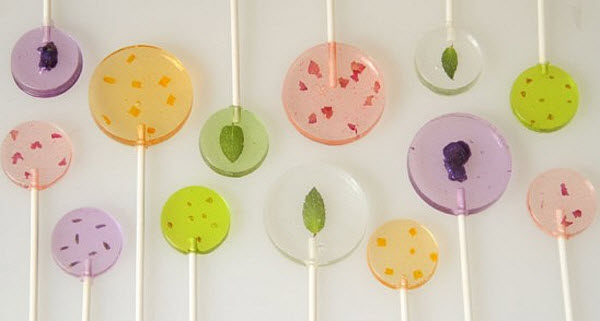 We have a new love. After seeing these handmade candy and confections over at Sweet Designs by Amy Atlas we have completely fallen for these tiny pieces of pretty and tasty goodies. Sweetniks are the creators of these innovative candies that include lollipops with flavors like salted margarita and candy apple. They are a great and unique choice for your wedding favors.


Beyond being pretty, their sweet treats are also useful. You can use these vodka lollipops to enhance any of your favorite vodka drinks by serving as a swizzler stick. The lollipops with a printable stick can be used for place cards or simply add to your guests gift bags for a surprise treat.


Sweetniks also make this adorable mini heart bites and almost too pretty to eat Gem Candy Necklaces. Head on over to their site to see all of their treats as you are sure to find places for them at your reception.