Lela Rose - Bridal and Bridesmaid Dresses Right on Trend
It's been a week of buzz in the fashion community. One our favorite designers, Lela Rose, has been popping up everywhere! From Inauguration Day where Jill Biden wore the designer and had the national news buzzing, to Mindy Kaling from The Mindy Project and Connie Britton of 'Nashville' at the Golden Globes, she is definitely the designer to be seen in.
When Jill Biden made her entrance on inauguration day everyone was talking about her Lela Rose ensemble. Here's a peek at some of the press coverage: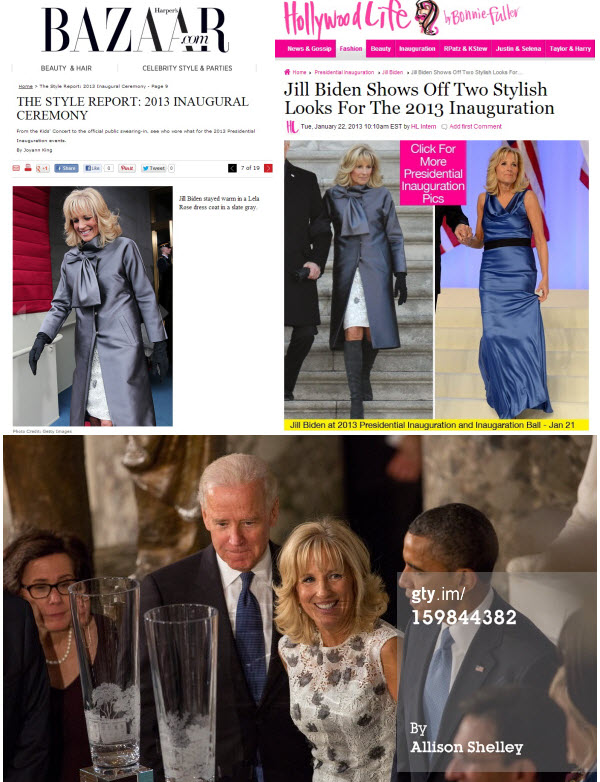 Dr. Biden showed fabulous style in a Lela Rose dress coat in slate gray with a large side bow. Underneath she wore a white embroidered scattered flower applique sheath Lela Rose dress.

The Golden Globes were also a hot spot for Lela recently. Here are a few of your favorite stars wearing gorgeous Lela Rose dresses to celebrate the night away: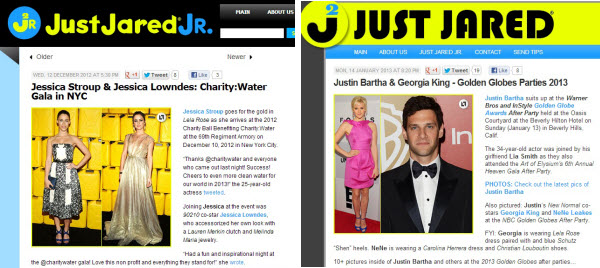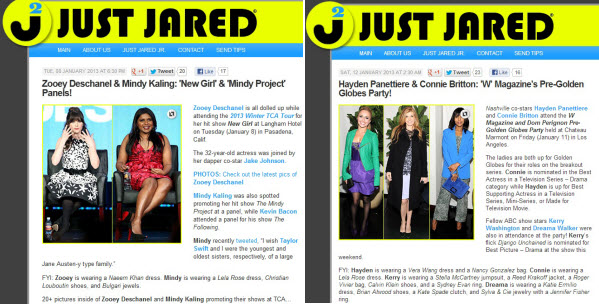 Want to hop on the Lela Rose trend? Your wedding is the perfect place to showcase her gorgeous gowns. You and your bridesmaids can easily feel like one of these stars on your Big Day by choosing from the Lela Rose wedding collection or the amazing selection of Lela Rose bridesmaid dresses. The bridesmaid collection combines elements such as layered crinkle chiffon and pleated cotton faille and focuses on designer caliber detailing and fabrication.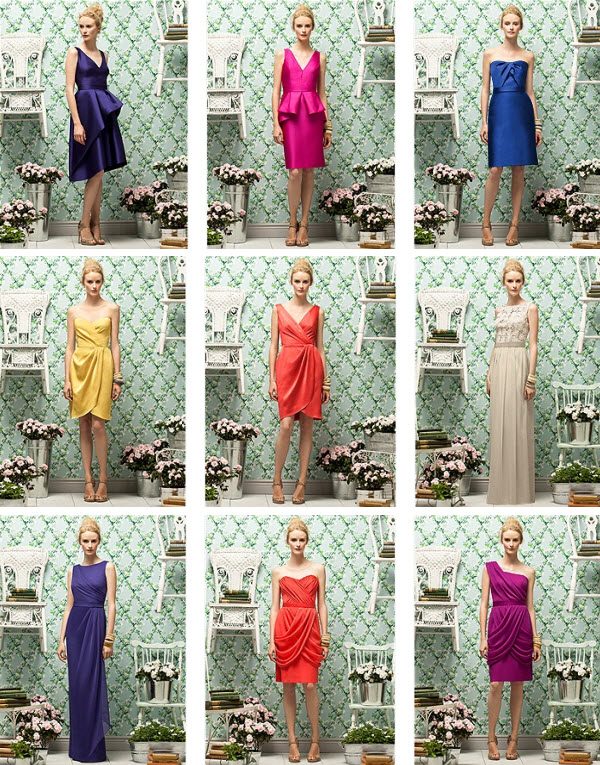 Like what you see? There are many more styles and colors to choose from. Visit Lela Rose bridesmaid dresses today to find that perfect dress your bridesmaids will wear again and again - long past your wedding day.