Wedding Inspiration - Sailor, Evergreen, Mango Wedding Styleboard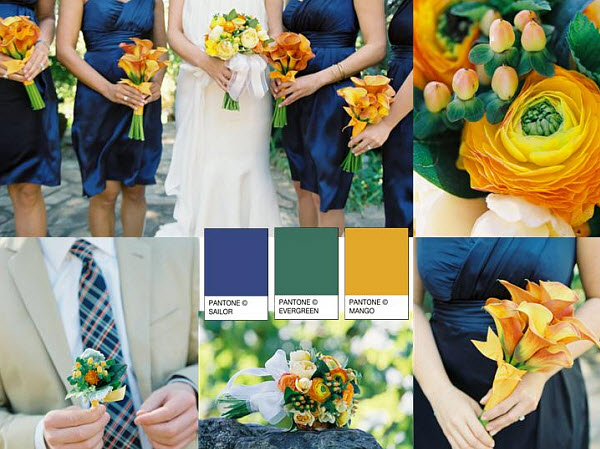 For those of you thinking Spring and Summer weddings, this week's wedding inspiration styleboard pick is for you. This Sailor, Evergreen & Mango board is full of gorgeous deep hues that can easily be incorporated throughout all of your wedding decorations. Think orange and green bouquets for your bridesmaids and brightly colored reception centerpieces. It's a great color combination with endless possibilities.

To help in planning your own wedding colors visit our gallery of styleboards and learn how to create your own for free right on Dessy.com. Happy planning!