Upscale, Modern Bridesmaid Dresses: The Dessy Collection

As you search for your bridesmaid dresses we at Dessy know you have a lot of options to choose from. We also know that every bride-to-be has different tastes. We try to offer something for everyone to make your wedding day that of your dreams! One of our most loved lines is the Dessy Collection. The Dessy Collection by Vivian Diamond, our premium dress line, offers upscale, modern bridesmaid dresses for you. Each dress is designed with excellence in mind and constructed with specialty fabrics.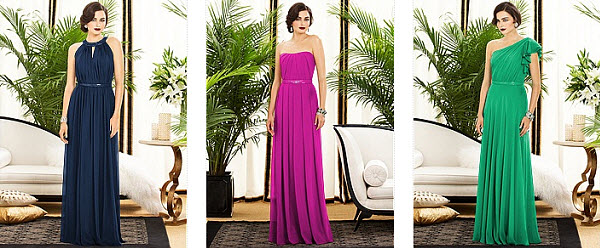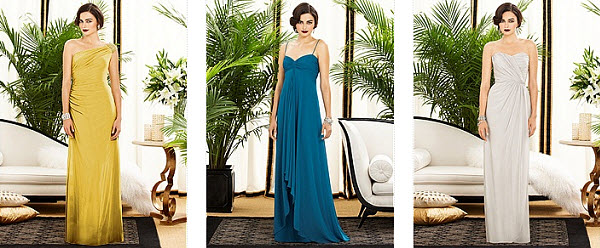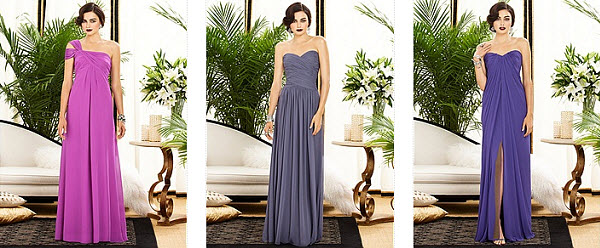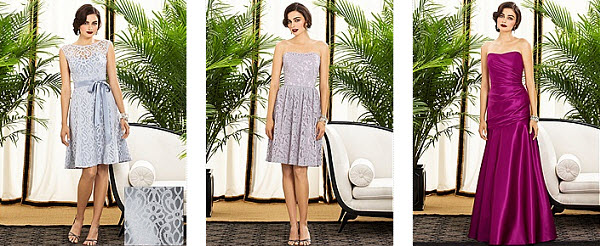 From tea length to full length and from chiffon to satin, this luxurious line of bridesmaid dresses is sure to bring elegance and modern femininity to your wedding day. The perfect dress to compliment your perfect bridesmaids! We hope you like it. For more Dessy Collection dresses and to view our other varied lines for any style of wedding, explore Dessy.com.
Dessy Collection dresses pictured: 2887, 2886, 2885, 2884, 2883, 2882, 2881, 2880, 2879, 2878, 2877, 2876