Why A Rose Wedding Bouquet Will Never Go Out Of Style
Don't you think there's something completely timeless about a bridal bouquet created entirely from roses?

Not that I don't love gerberas, daisies, ranunculus, peonies and all the other popular choices. It's just that roses are eternally romantic.

They're supposed to be the flowers that represent love - particularly red roses - so what could be more suitable for your wedding day?


A Wedding Bouquet In Many Colours

Choose roses for your wedding bouquet and you'll be amazed at the colours available to you.

If you're going for an all-white wedding theme, then your bouquet can be a mass of soft white buds.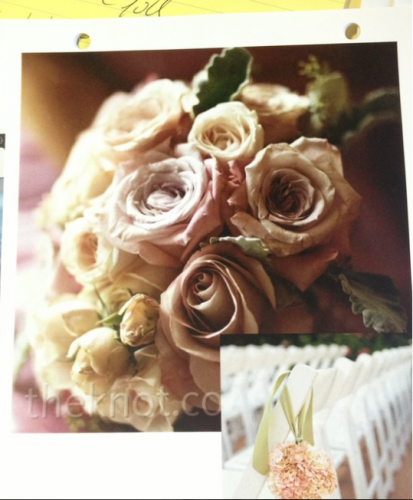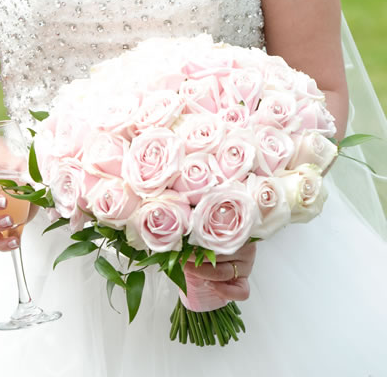 All-white is dazzling in the Spring, Summer or Winter.

For a winter wedding, you could choose blooms in deep reds and deep pinks. For autumn how about shades of orange?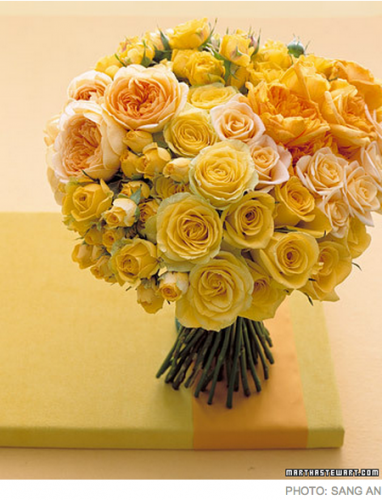 Ombre is a growing wedding trend (that's when a colour graduates from light to dark with different shades of flowers, fabrics (sometimes even for the interior of a wedding cake!) So you could even have an ombre wedding bouquet created from roses.

Of course, roses also come in different varieties. There are the classic white curled blooms. Alternatively, if you're going for more of a cottage garden, vintage style of wedding then check out old-fashioned damask roses.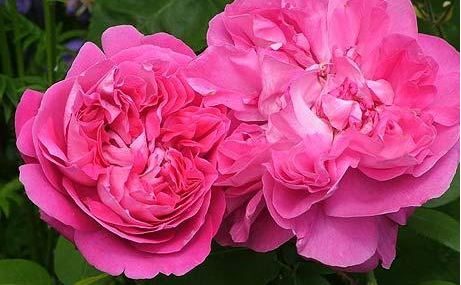 Another thing to be thinking about. Many roses are renowned for having a beautiful scent - some more than others. You need to sit down and talk through what you're looking for with your florist. Although roses are available all year round, some varieties may peak at different times of year and some have a stronger scent than others.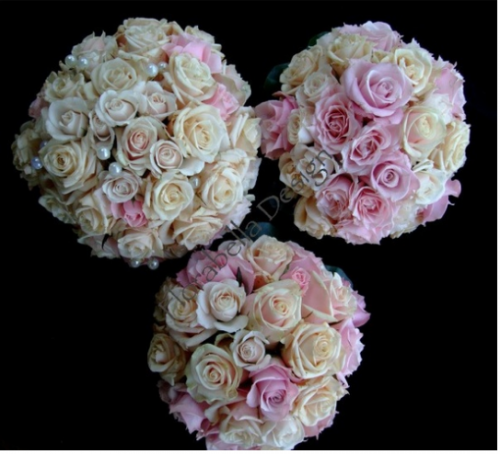 It might be a good time to create a moodboard of the type of wedding bouquet you're looking for. You may want a posy type style or something a little more dramatic and trailing. Have a look at Pinterest to get some ideas together and then put a moodboard together using the free Dessy styleboard tool. It'll give you happy hours of wedding planning.

Photo credits: All images via Martha Stewart Weddings unless otherwise stated. Main image via Albert Palmer photography via Wedding Ideas magazine.