The Dos and Don'ts of Your Wedding Color Scheme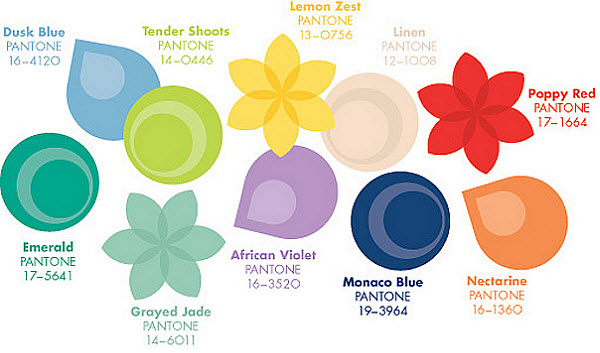 When planning your Big Day, the wedding color scheme you choose is very important. Those colors will be incorporated into every detail of your decor right down to your dresses. It is important to choose colors you feel comfortable with and that reflect your personality. To help you in your decision making here's a general guideline to help in your search for those perfect hues: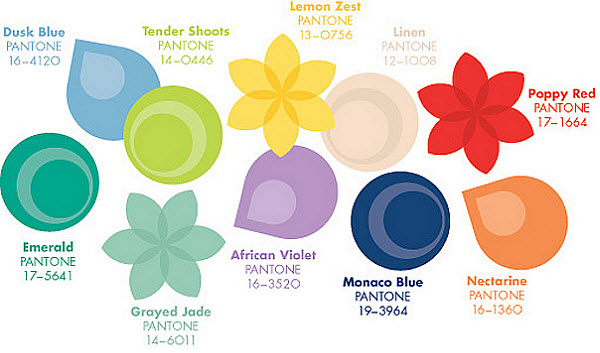 DO choose colors that you love. Instead of listening to your mom or best friends opinions here, go with your gut. What have always been your favorite colors and why? What colors make you feel happy? What colors make you BOTH feel happy?

DON'T choose colors that will make you cringe a few decades from now when you look at your wedding photos. Styles do change and we can't always foresee these trends, but in general stay away from crazy bright or crazy printed materials. Or, you may regret it later.

DO be inspired by your surroundings. Whether it be your newly revamped living room decor or those favorite throw pillows on your bed. Take a look around you to see what colors you have already chosen to surround yourself with - these might give you the inspiration you're looking for.

DON'T simply copy someone's colors (ie your best friend's wedding). Take the time to make your wedding day personal. You and your groom to be have your own unique tastes. Let them shine on your wedding day!

DO have fun with this part of your wedding planning! As you explore your options, keep it light-hearted and fun. Try not to stress. This is the fun part, where you start to make everything come together around your favorite colors. In the end it's all about celebrating your love and making the day special for the two of you.

To help get you thinking about colors visit the Pantone website for the latest in color trends. Then, visit the gallery of styleboards on Dessy.com to pull some inspiration from other soon-to-be brides. Then, make your own styleboard and let the fun begin!