How To Entertain Older Children At Weddings
Kids are a big part of weddings - and their enthusiasm and excitement can create a wonderful atmosphere on your big day.

But there are some aspects of your wedding day that they aren't going to find quite as entertaining as the adults: The standing around talking. The speeches. The photographs.
So how can you make sure the kids invited to your wedding really have a good time?
You need to think ahead about activities to occupy them. For younger children that might mean face painters, conjurers, soft play areas.

Older kids will enjoy having a project to finish - and that's why I liked this idea of a camera treasure hunt.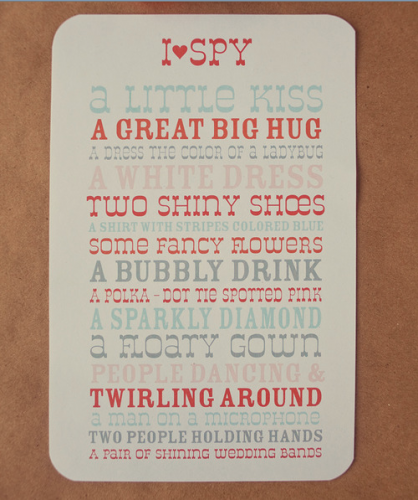 At the place setting of each older child, put a disposable camera with their name on and a list of things that they need to photograph during your wedding day. Then when they're finished, they hand in the camera, you develop the images (and may have some wonderful photographs to add to your collection), and then congratulate them in a thank-you note (and give a prize if you wish).

It's a wonderful idea to make the older children really feel they are playing a part in your day and getting them to interract with the adults. They also get to show off their skills as photographers!