Accent Color At A Winter Wedding Shoot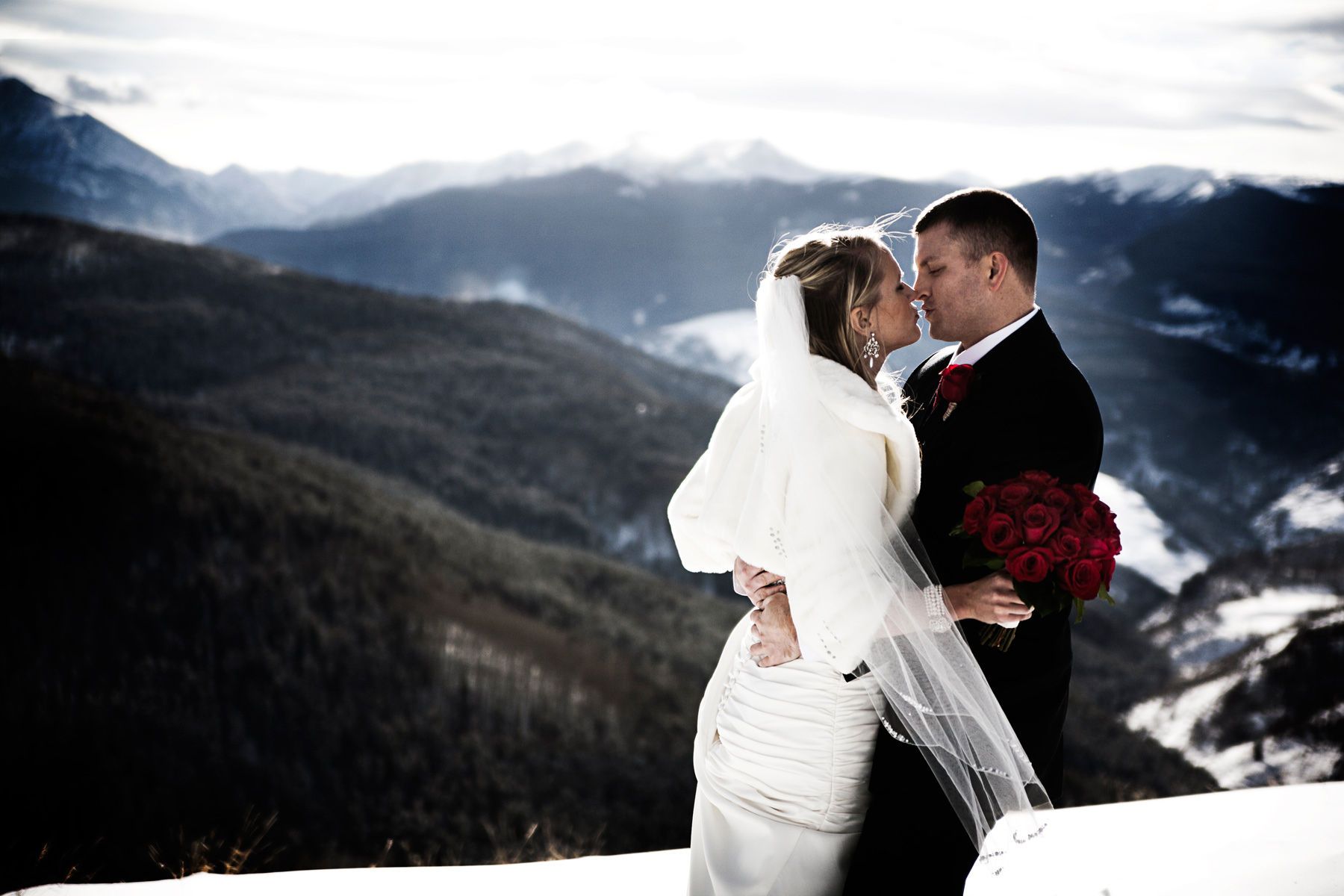 Winter has a light and color all of its own.
This winter wedding shoot sent to me by photographer Jeanine Thurston really leaped out at me. It's almost monochrome in its look - with the deep red roses of the bride's bouquet jumping out and adding a strong accent of color.
You could recreate the same effect on your winter wedding day, particularly if you're marrying in a snowy setting. Keep the colors of the photographs plain and simple - but just add a pop of color with your bouquet, the bridesmaid dresses, the groom's waistcoats or even your shoes.
This wedding day was shot in Vail, Colorado and while it looks cold, the warmth of the couple just shines through. Check the bride's snuggly wrap, just perfect for an Alpine wedding.
And I really think the red roses make the photographs - can't think of another flower that would have worked as well, can you?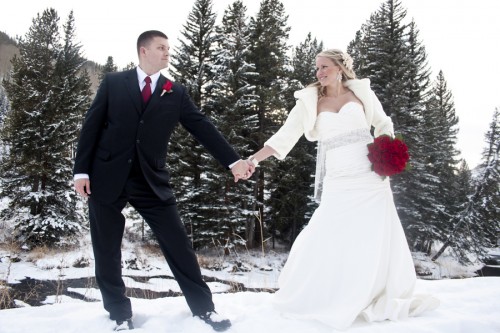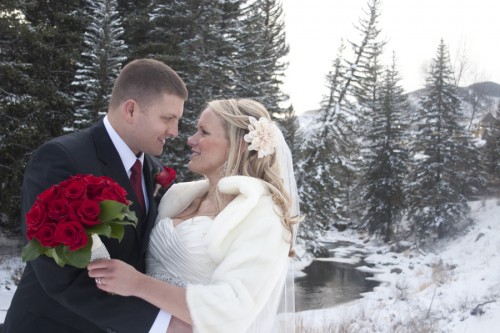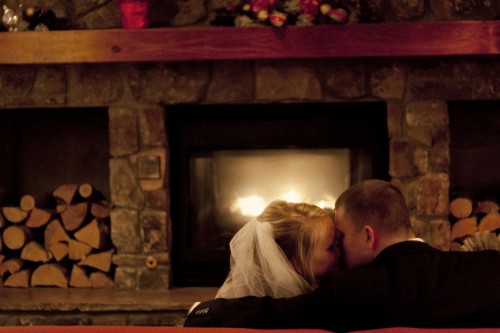 Flowers by Pink Posey Design, Event Planner Custom Weddings of Colorado.