Wedding Inspiration: Navy Blue Wedding Styleboard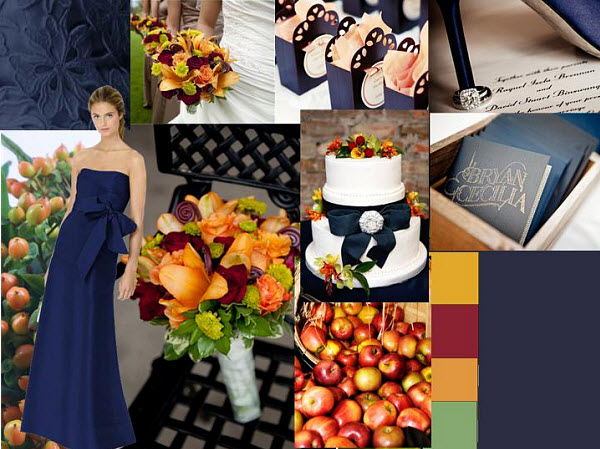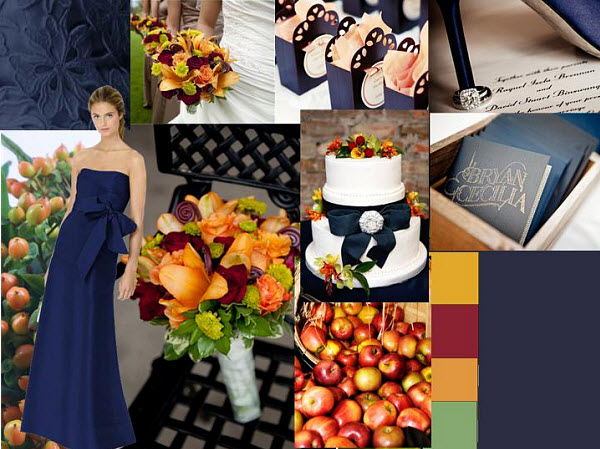 I know the snow may just be melting, but for those of you planning a fall wedding it's time to think of gorgeous autumn hues. This Navy Blue wedding styleboard is our pick of the week and it's chock full of some great inspiration. Golden apples, and deep, warming autumn colors are perfect for that fall wedding of yours.

Enjoy the inspiration and find more in our gallery of styleboards. Then, create your own!