Bridesmaid Gift Idea: DIY Heating Bag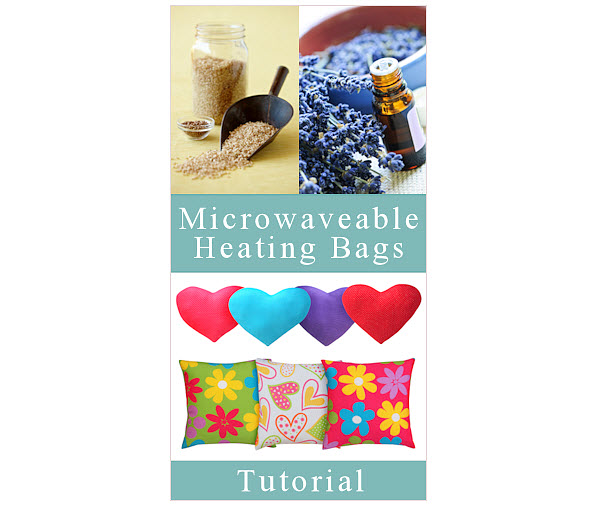 Always on the lookout for an interesting and thoughtful bridesmaid gift idea, I recently found these adorable heating bags via Tipnut. The idea of putting together a thoughtful gift basket to thank your bridesmaids is a trend catching on fast. Instead of just a single piece of jewelry or a shawl, why not add a few personalized touches that show you really appreciate all they have done for you?

In the car package include that jewelry or shawl, but also add in some pampering details like nice lotions, soaps or a great DIY project like this one. These heating bags are super easy to make. Just pick out your favorite fabrics, even add your bridesmaids names, and fill with rice, wheat or flax seed and add your favorite essential oils or spices such as lavender, cloves, cinnamon or rosemary. Check out Tipnut for the full tutorial and make that perfect bridesmaid gift!