Happy 50th Anniversary PANTONE!!!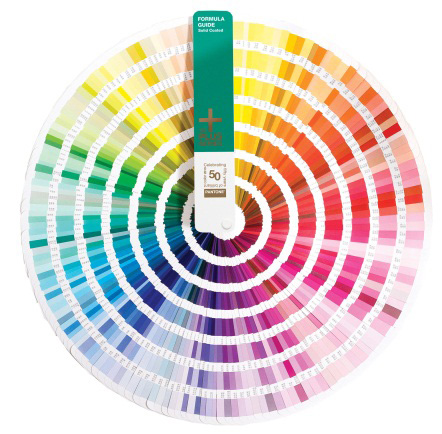 What word comes to mind when thinking of color planning? PANTONE! This year marks 50 years since this company was founded and changed the world!
How does the best-known name in color celebrate such a landmark birthday? According to Giovanni Marra, director of corporate marketing, "In celebration of Pantone's 50 years of color inspiration, we designed special anniversary edition packaging and covers...We can't wait to see how the PLUS SERIES shapes the next 50 years of color."
This makes us think, we haven't heard such colorful news since PANTONE WEDDING™ was released in 2010! If you aren't familiar with this brand and you are a bridesmaid, bride, wedding planner, designer, artist, or just a wedding and/or style enthusiast, then you MUST check out Dessy's PANTONE WEDDING page.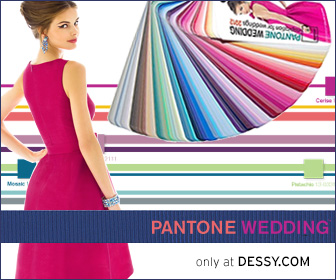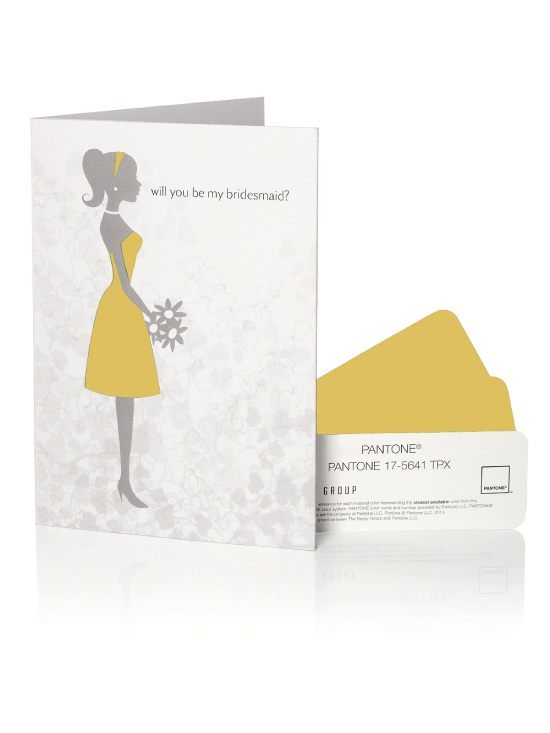 In a nutshell- these two companies partnered to make color planning easy AND fun for anyone involved in the wedding planning process.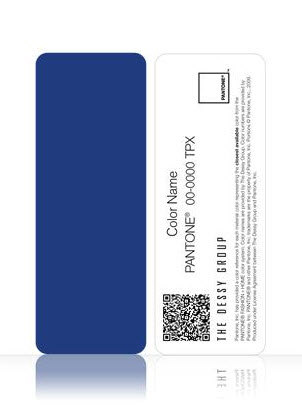 It's true. From color coordinating with their chiplettes, to asking their best friends Will You Be My Bridesmaid?, to adding a hint of flair to a groomsman's suit, these colors will inspire you! We're now wondering if Dessy will be adding anything new to their site as a result of this big anniversary....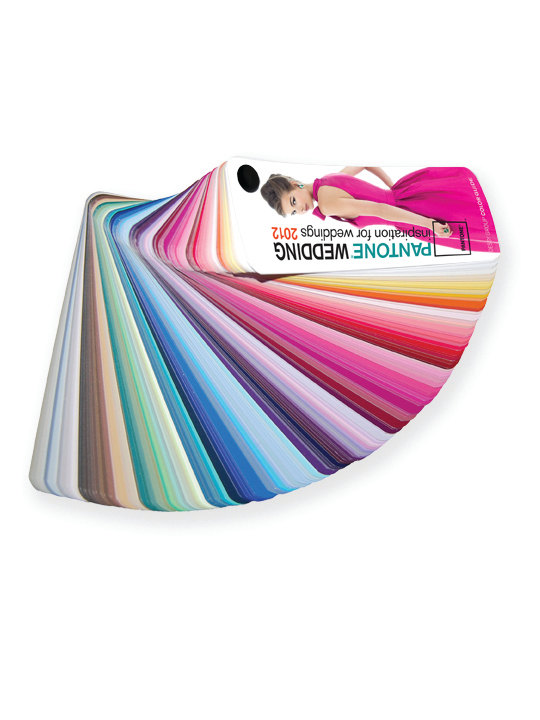 Either way, we know that Dessy and Pantone are the best in the business when it comes to having a creative eye for palette and user friendly tools, and we're looking forward to another 50 amazing years of PANTONE® and all the exciting wedding goodies that PANTONE WEDDING™ will bring us!