GoogleDocs - An Everyday Application That Can Really Help with Wedding Planning!
As we've proven, technology can obviously be a great asset to wedding planning and execution... but possibly the best (and easiest) application could be the simple and most certainly helpful. So what is your new wedding best friend, aside from your Maid of Honor of course? Google Docs.



What's the best way to keep track of all of your ... tasks? Google Docs. Best way to share your to-dos and coming ups with your wedding planner or bevy of bridal party helpers? Google Docs. Easiest way to update your friends and family as to where you stand on outstanding tasks? Google Docs. Easiest way to keep your budget adverse bride or groom on-track? Google Docs. The fastest way to share your written vows with a grammatically inclined friend? Google Docs.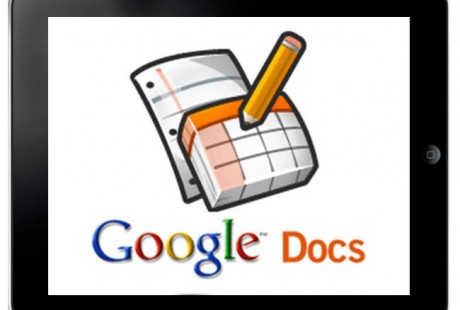 If you're unaware of  Google Docs, then it is high-time you get on this document sharing interface. Google Docs allows you, and anyone else you authorize, to view, access and edit digital documents. The easy-to-use sharing service works with Word, Excel and PowerPoint.

GoogleDocs work with Macs, PCs, tablets and on-the-go on your mobile phone. Sometimes the most friendly wedding-planning interfaces are every day applications. So get sharing and succeeding with Google Docs!