Celebrity Engagement Ring Trends
If you're a celebrity, you can have just about any sort of engagement ring you like, right?
It's interesting however to see what celebrities choose. Some flamboyant characters go a little bit vintage - others who are more low key might choose a flashy diamond. You never know.
Today, we're taking a look at celebrity engagements and there have been a lot this year. Elle Macpherson and Jeff Soffer, Millie Mackintosh and Professor Green....
What Engagement Ring Style Would You Choose?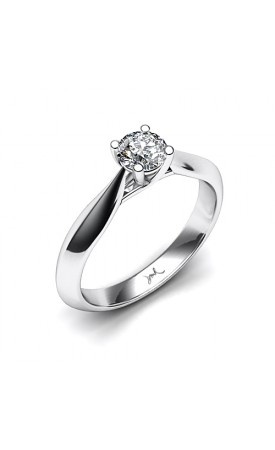 Solitaire The word solitaire means 'the one' and when you're engaged it's because you've found 'your one'. A timeless solitaire is a classic, never dates and solitaire rings are worn by fans like Michelle Obama and Scarlett Johanssen.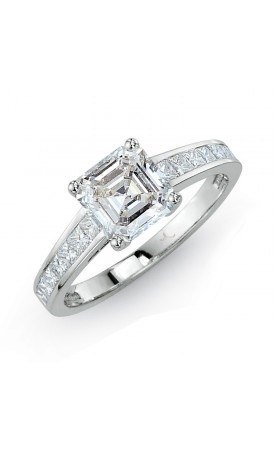 Princess CutThis style is a popular choice for celebrities including Jessica Alba. The diamond is cut for maximum brilliance and perfect if you're looking for a show-stopping ring. It is one of the most popular larger diamond cuts.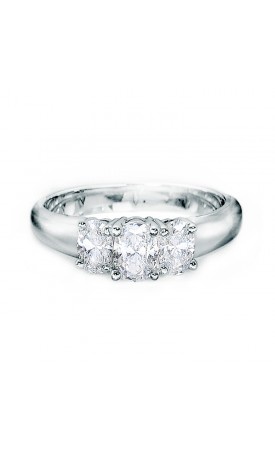 Three Stone RoundThis is known as the 'Past, Present and Future' ring and is an elegant alternative style. Celebrities who have chosen it include Christina Ricci and Jessica Simpson. Three stone rings generally have a larger centrepiece diamond, surrounded by two smaller diamond. If you like coloured stones this style works well.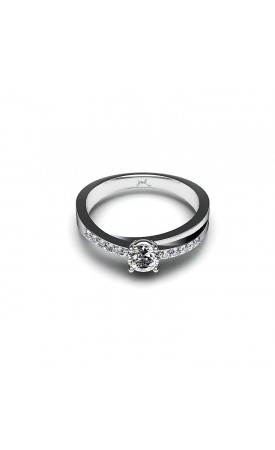 Round with Diamond set shoulders Frankie Sandford recently tweeted her new engagement ring and it looks like a large round diamond style. This ring style is extremely hardwearing and will shine for a lifetime.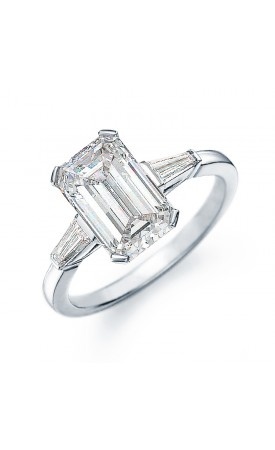 Emerald Cut If you're a vintage kind of a bride, this is a perfect choice. The mirrored cuts on emerald cut diamonds play off light and create a 'Hall of Mirrors' effect, to sparkle and catch the eye. Emerald cut rings have been chosen by Elle Macpherson, Kate Hudson and Millie Mackintosh.
What will you choose? One final tip - remember to position your ring finger above your wedding bouquet when the wedding photographs are being taken - so you can show off your beautiful engagement ring!
Thanks to David Robinson jewellery for these tips and all the images of engagement rings.