Wedding Inspiration: Gold Wedding Dream Styleboard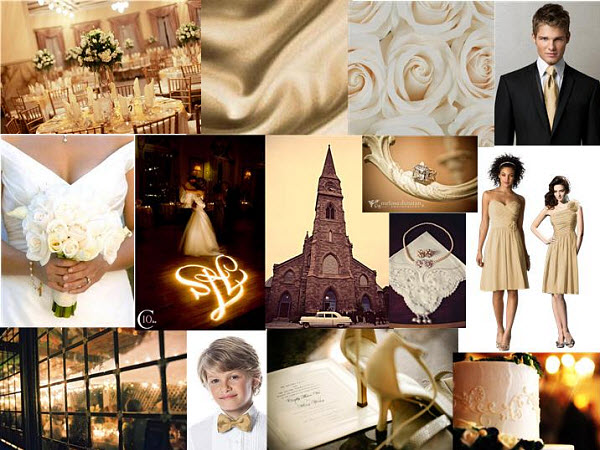 If you're looking for an elegant and sophisticated look for your big day, consider a gold wedding color scheme.

This week's wedding inspiration styleboard pick, Golden Dream, shows you exactly how it's done. The mix of golds and white brings a wonderful elegant feel, don't you think?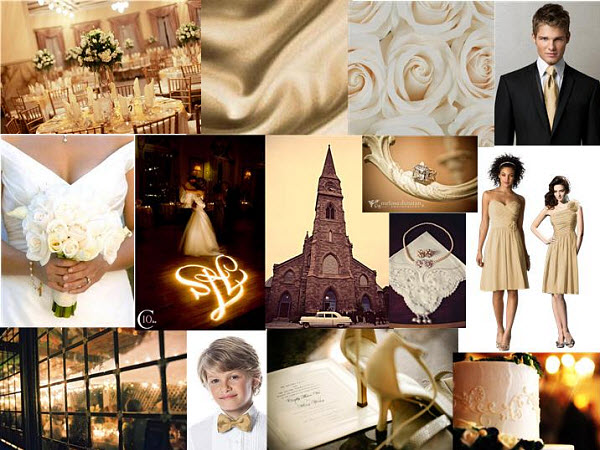 If you'd like to get a boost of inspiration for your own wedding, check out our styleboard gallery, then go ahead and create your own!