Drones and Desktops Bring the... Romance?! Who Knew?!
The word "drone" doesn't necessarily leave you with the "warm fuzzies," but for one couple this technological advancement will hold a special place in their hearts for always. Only in the tech bubble of San Francisco would a young man decide to use the daunting drone to... Propose?! You heard right. Groom-to-be Jason strapped his lady's diamond sparkler to the fantastic flying device and popped the question.



Traditional engagement this story is not, but it is the perfect example of how you can get creative with proposing or just plain being romantic! Have you heard of the man with desktop anniversary present? It's EPIC - check it out here.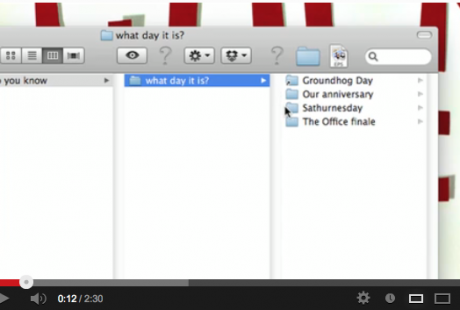 To see video of the drone proposal, view here.

When it comes to putting your heart on your sleeve - digital or otherwise - a no fail trick is to make it "you" and make it true! GOOD LUCK!