Gatsby Style Looks GREAT at Dessy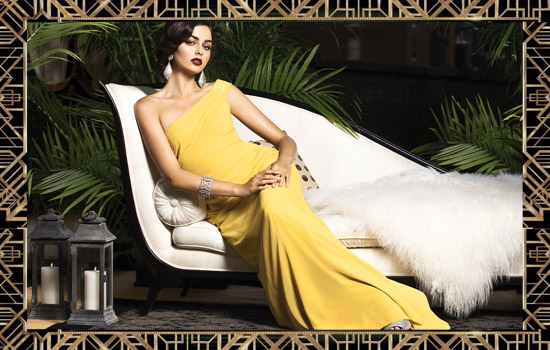 Doesn't this picture and bridesmaid gown by Dessy capture everything fabulous about the vintage glam of the Roaring 20's ? This season's collection of dresses is upscale and modern with a bit of Gatsby Style.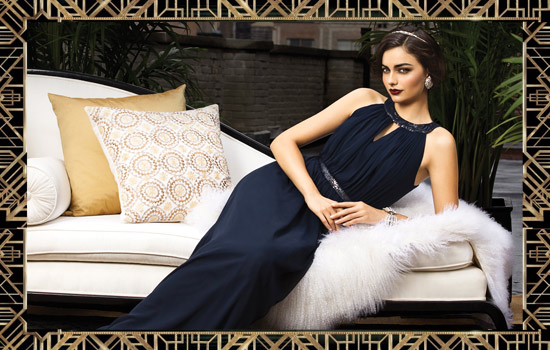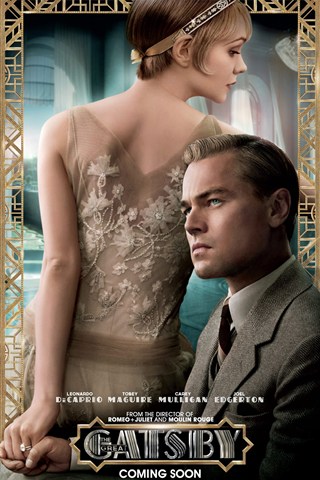 Because 1920's glam is also this season's chic, new wedding trend and we know you ladies appreciate creativity with class, we thought you'd be excited about a few things going on at Dessy.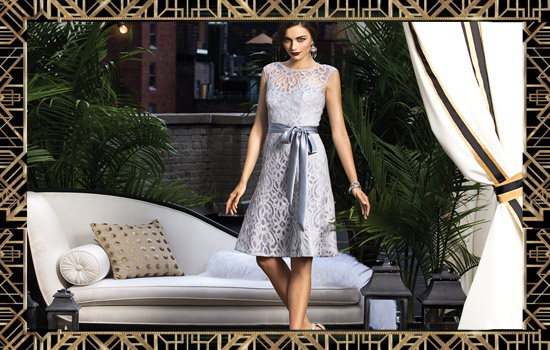 Dessy Collection designer, Vivian Diamond, had a feeling that 1920's style would be in vogue this season and you can see how her bridesmaid dress designs were influenced as a result. Lace embellishments, gorgeous necklines, and pleated panels are just a few details you might notice...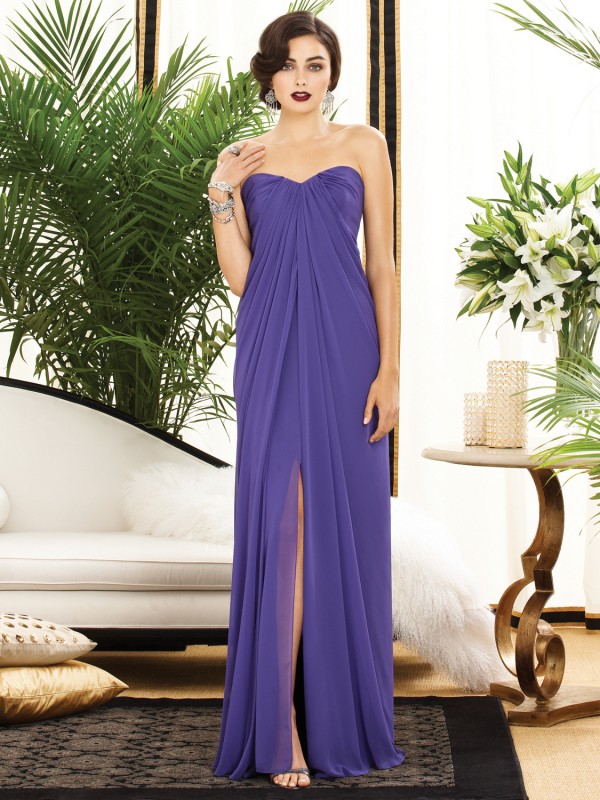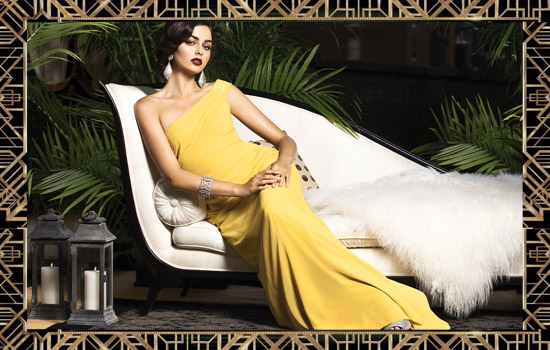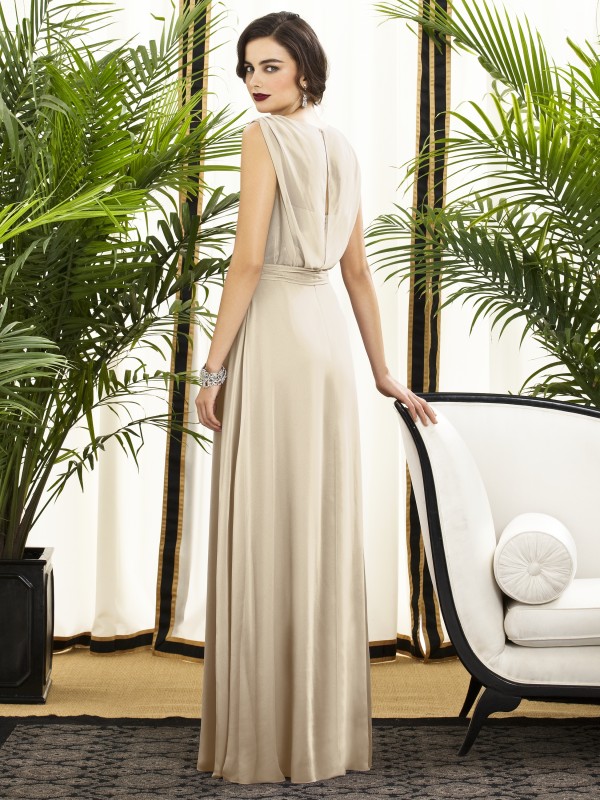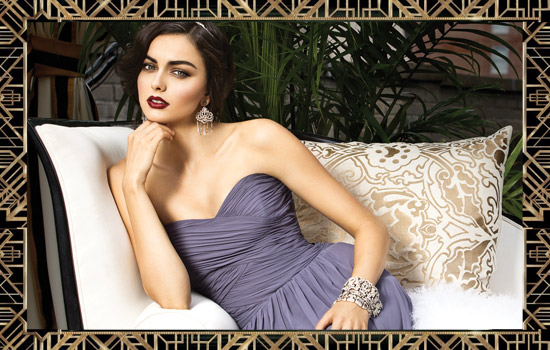 And don't think the fellas are getting left out - AfterSix's Classic Tuxedos will keep the groom classy. Plus, if he needs a less formal way to Suit Up, Dessy's Seersucker Suits will get your guy on Leo's level (or at least a little closer) without sacrificing classic style. Whether he's a Tux, Seersucker, or Khaki man, these suits are Gatsby approved.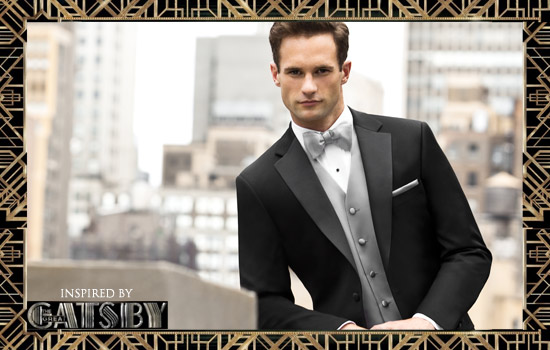 This is but a sampling of the speakeasy-friendly looks at Dessy. Excited to see all the vintage glamour coming our way this wedding season!? Check out 100 Layer Cake, Green Wedding Shoes, and OneWed for more modern weddings inspired by the Gatsby era. And as they might say in Gatsby's day - see you in the funny papers, dolls!