Sending Wedding Thank Yous Without Even Buying a Stamp -- Postable
BIG NEWS. BIG. Sending thank yous just went from terrible to terrific with the introduction of Postable. Postable - an online service - takes all of the tediousness out of sending thoughtful, handwritten cards to your friends and family.



Postable works by four easy to execute steps...



Create a FREE, secure only address book that your friends and family can fill up for you!


Pick your stationary from among the best independent designers in the country


Type as many cards as you want using REAL handwriting - this application will blow your mind!


Let Postable print, stuff, stamp and send your cards for you.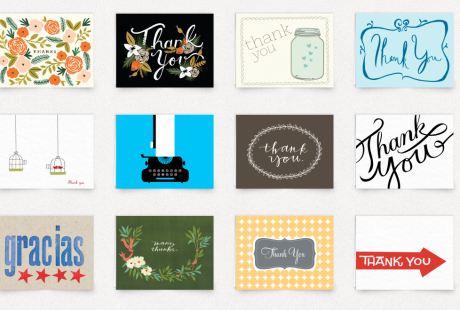 Postable allows you to send hundreds of beautiful notes, without so much as a trip to the post office! Postable is free to sign up and all stationary is priced at a reasonable $2.00/card. Check out this amazing innovation here!!