Fancy Holding Your Wedding In A Garden?
If you're a country-style kind of a bride, you might be dreaming of holding your wedding in a garden.
You'd like to say your vows under a canopy of trees, with flowerbeds on each side, meadows and lawns stretching out beside you.
It's a lovely idea. You can use a garden wedding to theme your entire day - from floral wedding invitations, buttercup yellow flower girl dresses and a rural and rustic wedding reception.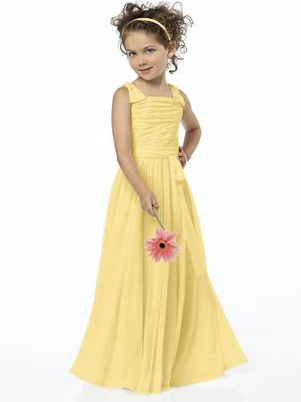 Well, of course you should have the wedding day you want but there are a few practicalities to consider when you're getting married in the UK.
Firstly, you can only get legally married in the UK under a fixed structure. You can't get married under a tree or an awning.
But you can get married in a conservatory or the verandah of a house and in fact in Bournemouth you can get married in a specially licensed beach hut!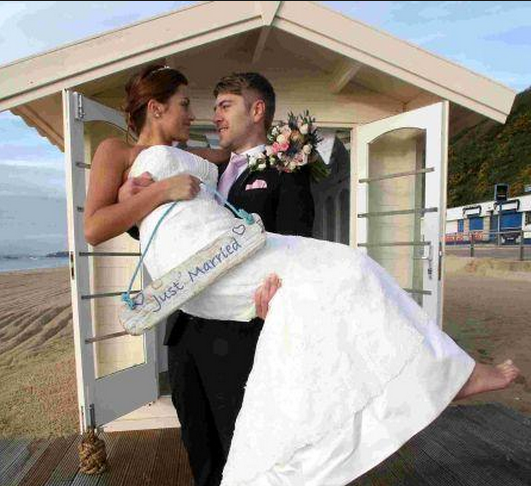 Marrying on the beach in Bournemouth!

Of course, there's also the weather to consider and living in the UK as we do, we're used to rainy summer days. You really can't count on it being sunny and bright when you tie the knot, even if you're marrying in August!

So you need a bit of indoors and outdoors if you're planning a garden wedding.
You could hold your ceremony at a venue like the Clock Tower at Sandhole Oak Barn.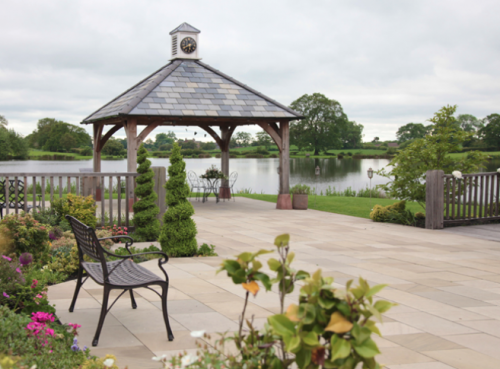 Alternatively, a conservatory is an elegant place in which to marry. You feel like you're in a garden and if it's a beautiful sunny day you can continue the party out on the lawns outside. Check out venues like the Conservatory at Syon Park in West London.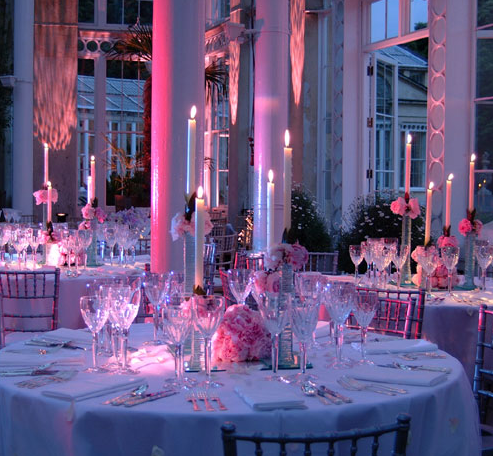 An evening wedding in the Conservatory at Syon Park
Once you've had your legal ceremony, you can have a blessing, a reading or music played outside under the trees or in a garden as you like!
If you're having a marquee in the garden afterwards for your reception, you can go as rustic as you wish. Use hay bales as a chillout area for guests and if the weather is really good you could even have a dance floor set up outside under the stars.
An afternoon tea party also works really well at a garden wedding. You could set up little tables and chairs in a corner of a marquee or move them outside if it's a beautiful day (although you'll need some in the shade in case it's a very hot day - also some people prefer to sit in the shade in any case).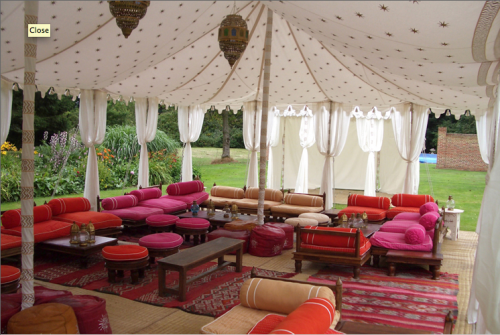 A beautiful 'chill-out' marquee by Raj Tent Club
If you're set on a garden wedding in the summer months then our advice is to go for it and enjoy. Let it theme your entire day - from your invitations, to the look of your tables and even possibly the style of wedding dress you decide upon. Just have some contingency plans in place for the weather and you'll have the day of your dreams.
Tomorrow we're going to talk more about garden weddings with some ideas to theme your rustic day.
Credit: Yellow flowergirl dress by Dessy.