An Interview With A Top Wedding Planner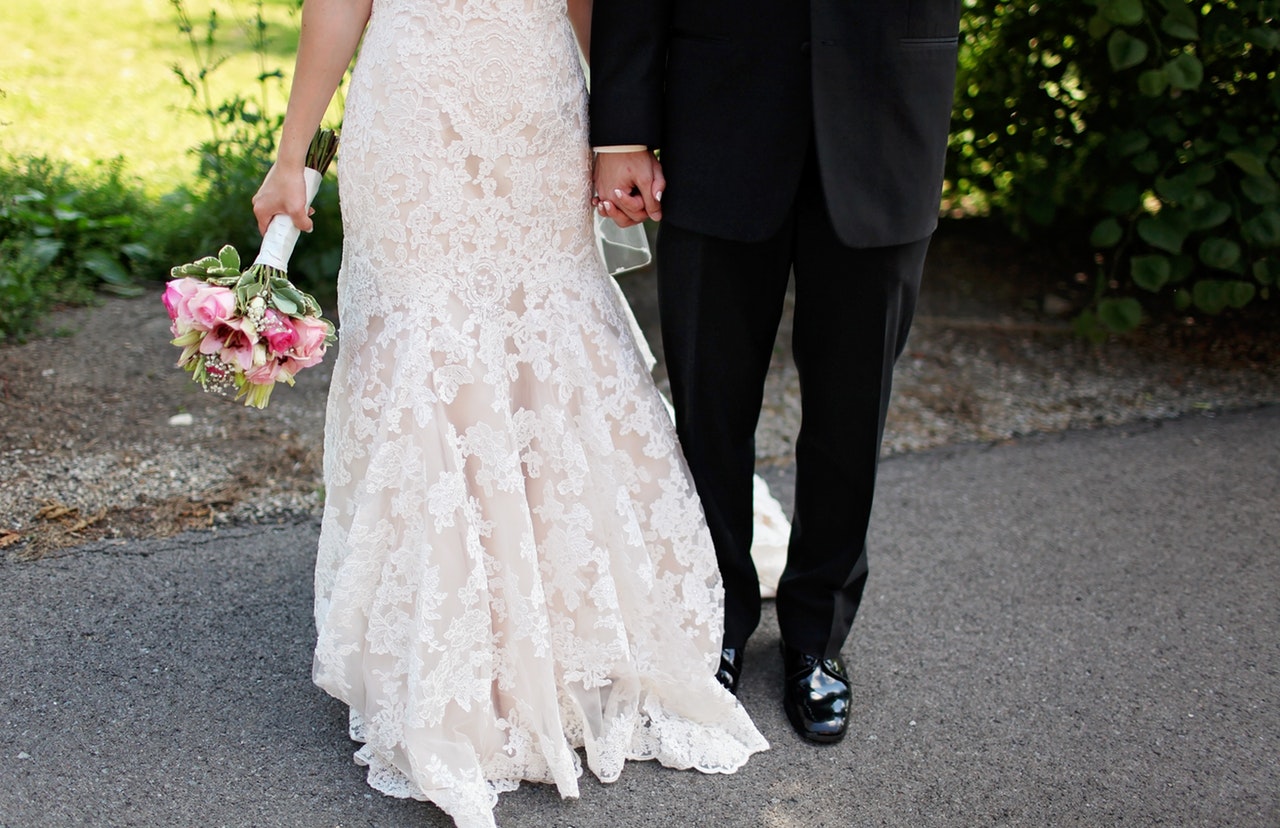 If anybody has some top tips for organizing your wedding, then it's got to be a wedding planner.
I recently met Sonia Abrams who is the wedding planner at Harrods. She's been responsible for orchestrating all sorts of grand and glamorous big days. But she also knows about all the other little hints and tips that will make your wedding successful rather than stressful. You don't have to have a big budget - you just need to be organized.
I asked Sonia to share some of her secrets with us and this is what she had to say:
If you're having guests from abroad then allow for them to get over their jet lag.
It's always lovely to have a welcoming dinner the night before your wedding, if you can. It doesn't need to be too grand or formal - a buffet or substantial bowl food is perfect. You're just giving family and close friends the chance to get together and catch up before your big day. It's a twist on the established rehearsal dinner.
Remember your wedding day is your own event. You don't have to follow a formula. The groom may be dreading giving a speech and feel it looming, so why not get it over and done with early in the proceedings? The speeches could take place at the drinks reception before the formal wedding breakfast and then they are out of the way.
If your wedding venue is at a stately home and some of your guests are staying there, then see if you can organize a private tour for them on the morning of your wedding before things get started. You're going to be busy with hair, make up etc and if you're celebrating in a beautiful venue then it's a shame for your visitors not to be able to know more about it.
If you're having children at your wedding ceremony don't forget to offer quiet toys and books - maybe even on arrival in a child's goody bag.
Depending on your budget, having a separate themed reception for kids is a fabulous idea. At one wedding I organized in a historic house, actors dressed up in period costume to entertain the kids - they read stories and acted out parts from history.
Give children their own nibbles and snacks - they might not be partial to smoked salmon blinis! When you're feeding children they'll generally eat a starter and main course and then want to get down from the table. Maybe hire a children's entertainer to keep them busy. You'll need to know the ages of the kids coming to the wedding as one size definitely doesn't fit all - what will entertain a 12 year old is quite different from what will keep the attention of a 3 year old! Having nannies for young babies can make a wonderful break for new parents - they can enjoy your day whilst knowing that their child is being cared for.
Food trends right now are for bowl food and locally sourced, in season food. Afternoon tea is also very popular.
Live dessert stations draw a crowd. Have a selection of puddings and maybe a chef creating pancakes made to order. Retro desserts are having a moment, delicious options like sticky toffee pudding, shortbread and homemade ice cream.
When you are doing a table plan let couples sit together but mix up single guests with couples. Don't be a match maker, it's best to match up peoples' interests so they have plenty to talk about.
Lace and light pink are popular choices at the moment for brides deciding on their wedding dresses. If you're having a country garden style of wedding, cream can look spectacular. Peplums are also coming in. I'm seeing fewer strapless dresses but more one shoulder dresses.