And We're Gonna Get Married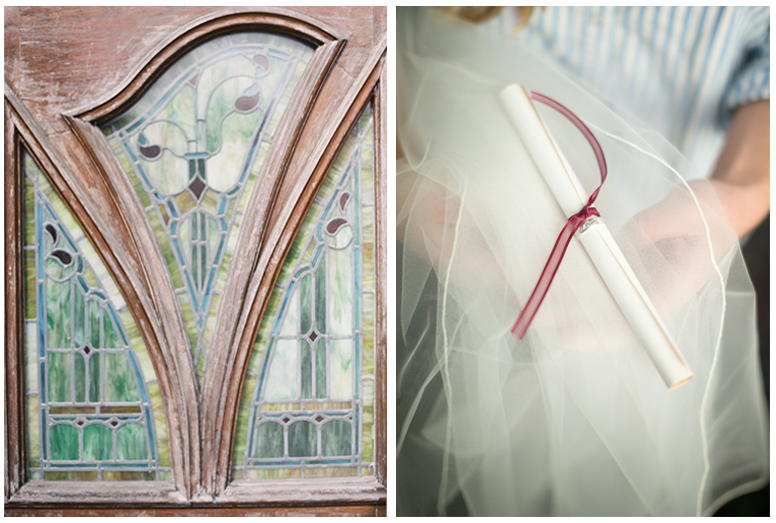 Entering the chapel with all of her maids in a row, Caitlyn proceeded to venture into the next stage of her life.

Taking a deep breath with her friends and family enveloping her, a shared feeling of love was passed between each person. "…I was overwhelmed with thankfulness. It was time, with a prayer and a kiss from my mom we were called down to the sanctuary. The father of the bride looked so sharp in his Dessy After Six tuxedo."

Photographer Bryce Covey

It was time. The doors swung open, the music started to play and the procession began. Heads turned to get a glimpse of the loveliness as our bride who only looked ahead at her handsome groom Jason. Walking up, hands clasped, the minister began reciting verses and the ceremony was underway.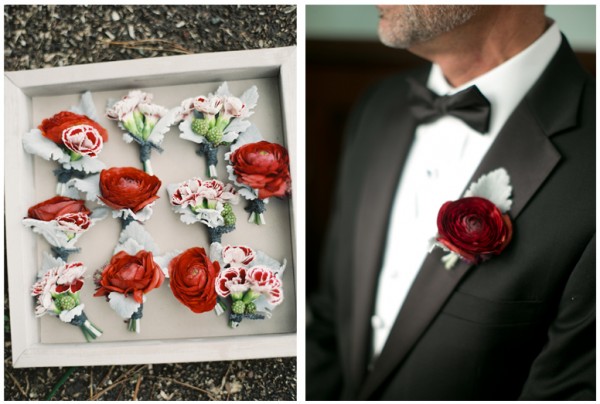 photographer Bryce Covey

"…I remember at moments feeling like we were the only three people in the chapel."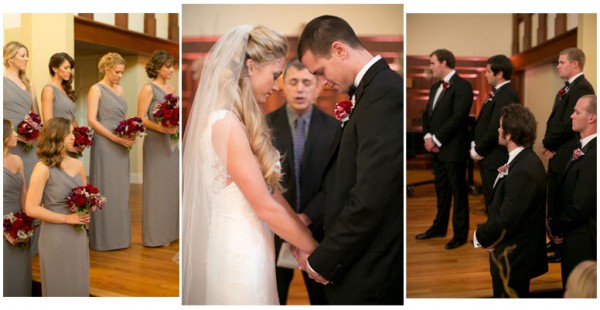 photographer Bryce Covey

After the couple's favorite hymns were played they shared communion, exchanged rings, and shared their very first kiss as man and wife. Jason and Caitlyn were now pronounced as official man and wife! Everyone cheered the newlyweds on as they began their lives together.