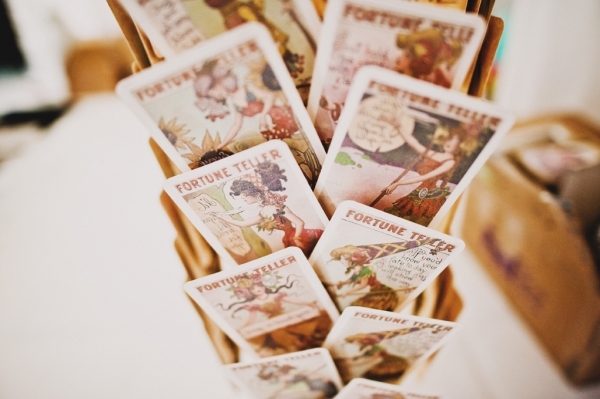 So it's finally your wedding day. You've spent hours trying to pick a cake, you've color-coded the bouquets  to match the cumber-buns on the groomsmen, the seating chart is perfect, you've hand picked the menu to exclude dairy, nut allergies and gluten, but the food is still delicious - hell you've even managed to keep your mani-pedi PERFECT.

Everything is planned. You've more than dotted the i's and crossed the t's, and you just want that darn party to start. Maybe you've been a Bridezilla, but hey! Someone here has to take the reigns. So what better way to celebrate, than to introduce a little bit of unpredictability...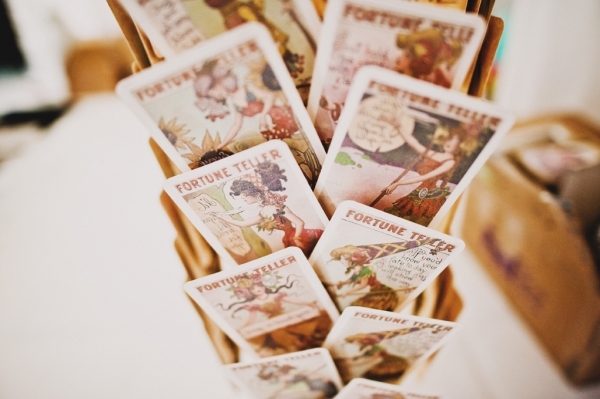 What am I talking about? I'm talking about fun, entertaining, good old fashioned mysticism! For an exciting change of pace, (and to prove to everyone that this whole thing isn't about you being a control freak) why not have your own personal fortune-teller at your reception? Sure everyone likes hiring a DJ or a band, and party games are a lot of fun, but why not do something a little more offbeat?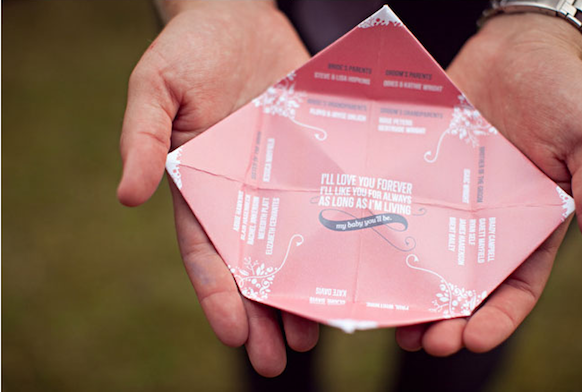 Fortune-tellers can bring a great deal of fun at a reception and it appeals to a wide age range. Making a paper fold, or even giving tarot cards are a memorable and unique way of setting an ethereal mood. Not only will your guests get to share your special day with you, but you'll be able to share a fraction of the magic back with them.