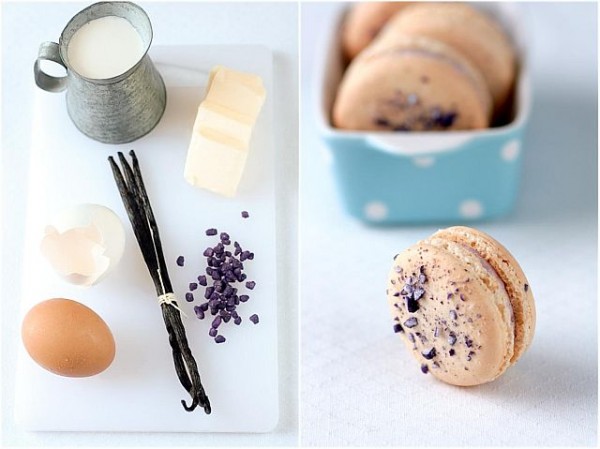 I bet you didn't think you could be even more like a princess on your wedding day, but guess what - you can and will!
What do you think of when someone says talks about Violets, Tulips, Geraniums, Roses, Lilacs, and Peonies? If you have wedding fever, you're probably thinking of about 20,000 different color combinations for center-pieces, bridesmaid bouquets, boutonnieres and decorations.
Here's an interesting thought... Adding an extra feminine and unique touch to your food, that's also decorative! You may or may not have seen those violet candies that your grandparents love and thought, "Bleck!" but here are a few tastier and more beautiful choices to choose from.
All natural – all made from edible flowers!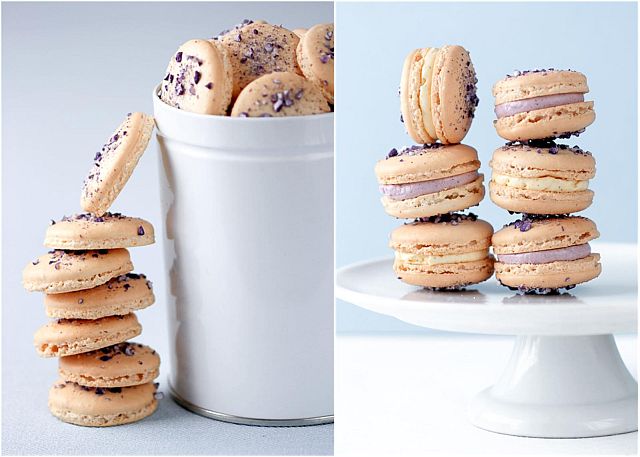 click for the recipe!

click for the recipe!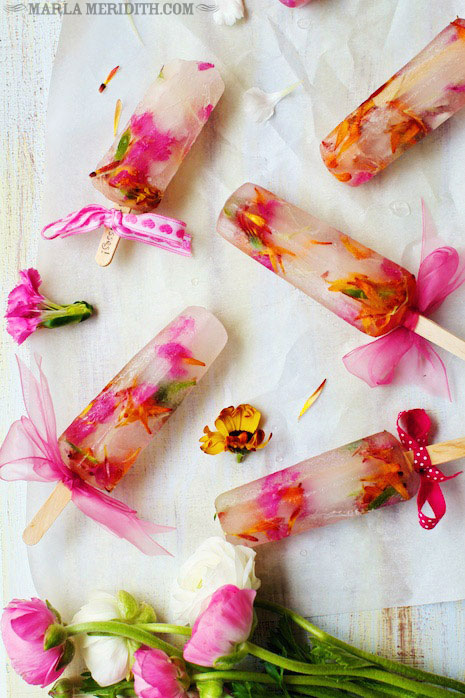 click for the recipe!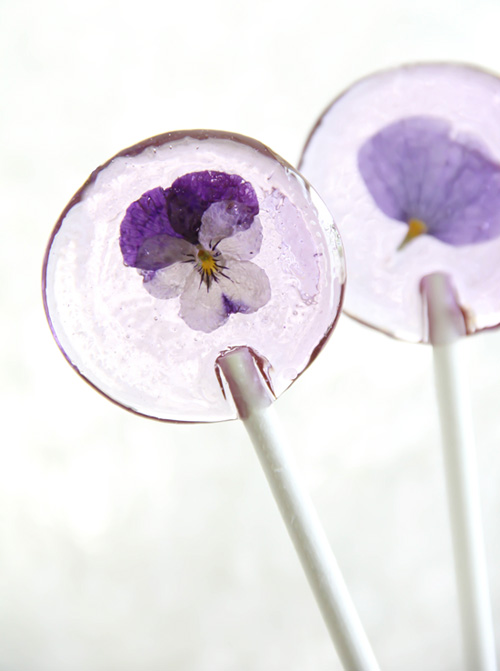 you know you want 'em. clicky click!
I think I may go home and try all of these recipes at once. But be mindful that not all flowers are the same, so always be careful of what you're cooking with!