Wedding Day Emergency Kit To The Rescue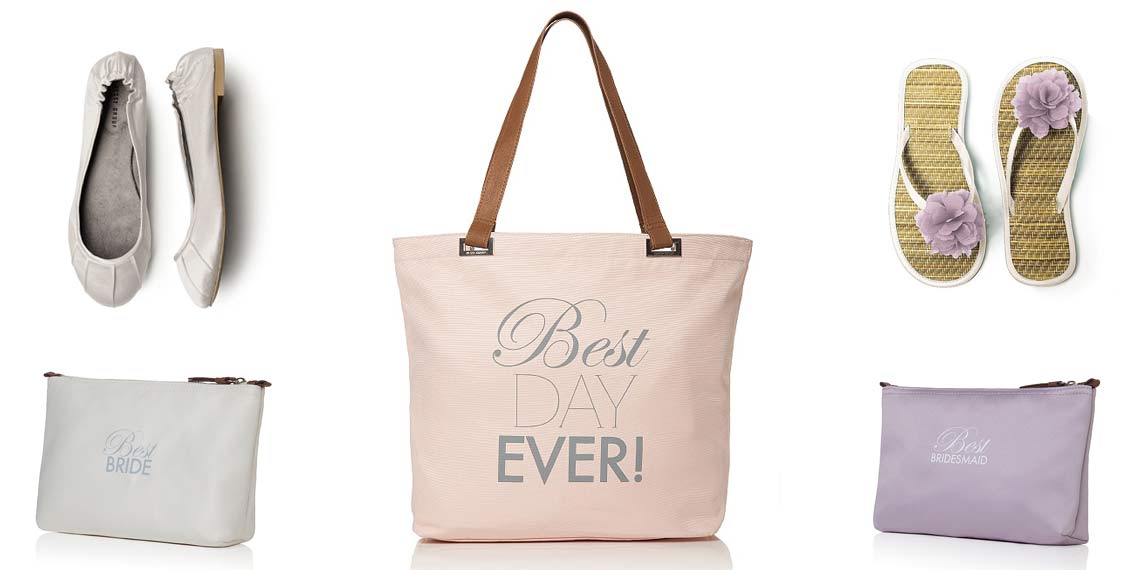 Let's face it, we're women and well, things happen even on our wedding day. So it is important to come prepared for anything and everything. This is where a good wedding day emergency kit comes in. You will need one because honestly you can't remember everything.
Since this is probably the last detail before your wedding day, you may want to enlist your maid or matron of honor or a bridesmaid to pick these items up for you. Have a list ready for her, it is one less thing you will need to do before your wedding.
No two emergency kits are the same, I recommend finding a cute tote like the Best Day Ever Tote by The Dessy Group (pictured) which comes in an array of fun colors. If you are looking for something smaller another cute idea is a mason jar (pictured), which should hold all of your emergency needs.
I would also recommend when you're sending one of your girls out for these items that she go to the travel aisle, because you won't need these items in full size, not all of them anyway. It's important to be budget friendly.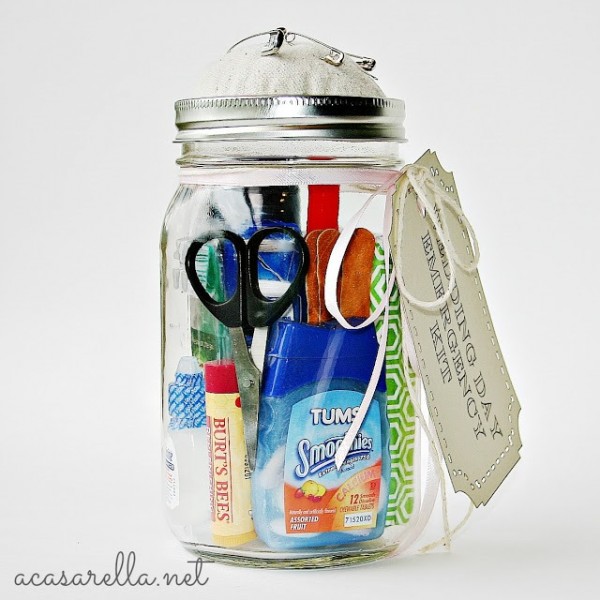 Click on the image to see more emergency kits like this one!
Necessities (This is the big list in my opinion)
Deodorant
Makeup
Tissues
Lip Balm
Allergy medicine
Tampons/sanitary napkins/panty liners
Wipes
Hand sanitizer
Eye drops
Hair pins/clips
Tweezers
Antacids
Bandages
Money
Headache tablets
Emery board
Nail polish
Nail polish remover
Hand/body lotion
Floss
Toothbrush/toothpaste/mouthwash
Hair spray
Pantyhose
Sunscreen
Scissors
First-Aid Kit
Food/Drink
Bottled Water
Nutritional/Granola Bars
Popcorn
Crackers
Mints/Gum/Spray
Rips/Spills/Accidents
Krazy Glue
A small sewing kit.
Safety pins
Stick-on hemming tape
Stain remover pen
For Your Feet (Yes, they deserve their own list)
Toe nail clippers
Band-Aid Brand First-Aid Friction Blocker
Flip flops
Flats
Slippers
For your matron or maid of honor & bridesmaids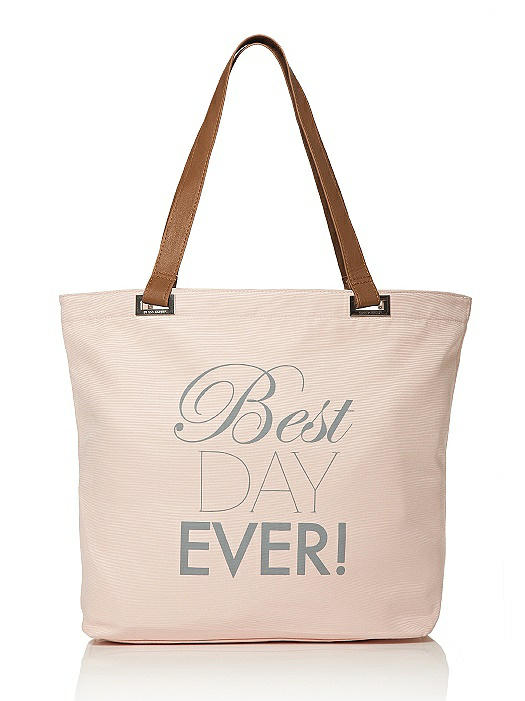 Best Day Ever Tote