Is Instagram the Next Generation of Online Dating?
Online dating has spiked in the last 10 years as our online, tech obsessed culture has fueled the fire for taking interaction - friendly and romantic - online. Match.com, eHarmony, OKCupid, How About We and the list goes on.... But how can something as passive as Instagram ignite a romance that's Hollywood-worthy? Well.... According to possibly the cutest couple ever, it all started with a little "like." Which begs the question, is Instagram the next generation of online dating?



Robin Coe was chronicling her holiday preparations when her snowy, northern images caught the eye of Mathew Fleming. Mathew, a Californian with Midwestern roots found himself a bit homesick around the holidays and Robin's pictures brought him back to his old Wisconsin memories. The two, who had never met, started following each other by happenstance and a real romance bloomed.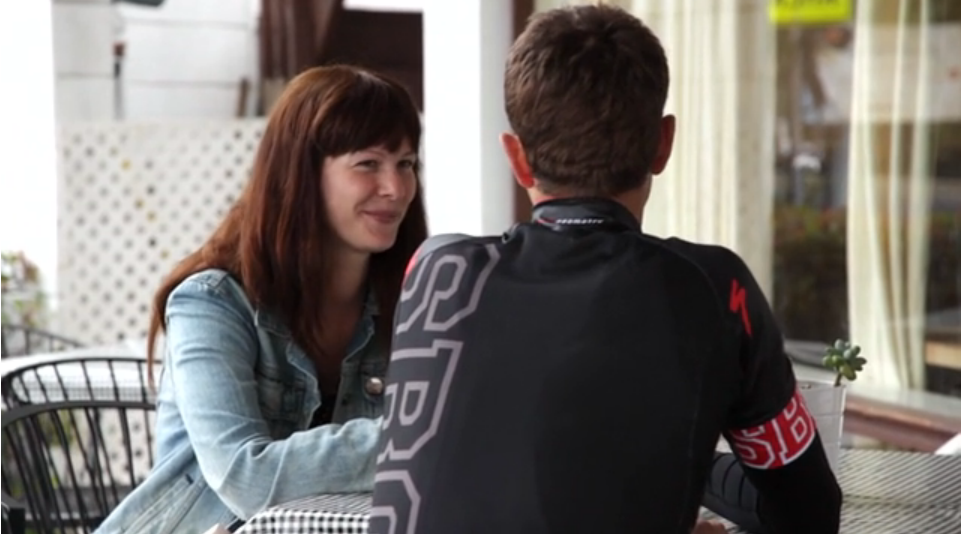 Two years after that fateful Instagram "follow" the two walked down the isle and became husband and wife. Their story and a video of their romance was recently featured on Refinery29.com  and it's a touching tale.

Enjoy the video and cheers to technology teaching us a lesson about heart!