The Next Generation of Photo Booth Photography is Here!
Photo booth photography has been all the rage at weddings for some time now, but there's a new generation of photo booth on the block and, to be frank, it.will.blow.your.mind. Enter the slow motion video/photo booth combo. It's a genius new hybrid that catches wedding guests posing, playing and having a downright blast. The concept is simple enough to grasp, but the outcome is truly special montage that you will surely cherish for years to come... Lets just say it will make traditional wedding videography look a little dull.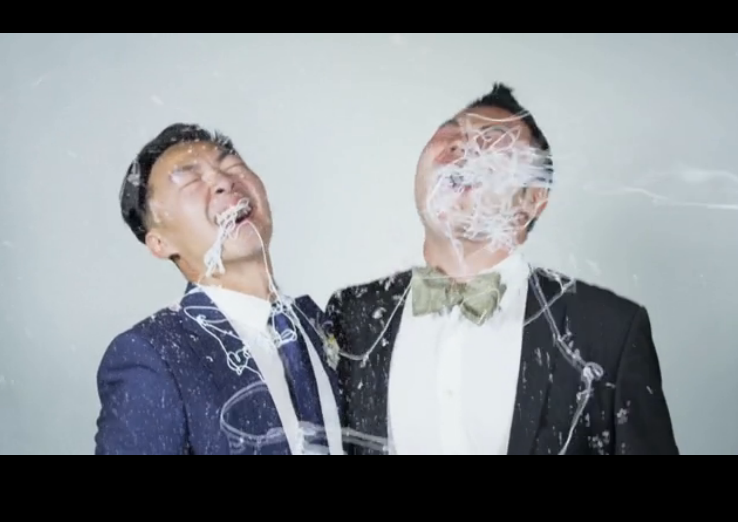 Seattle couple 

Ellie Koning and Quang Dinh

turned to video production company Super Frog Saves Tokyo and RED Epic Camera to assist them with creating this super-special experience for their guests. The video is nothing less than precious and catches everything from guest cackles to kisses.

Check out the video HERE! It's priceless.