Red Carpet Celebs - Get The Look For Your Bridesmaids
Don't you just love looking at photos of celebs when they're all dressed up for the red carpet?
The hair, the jewels and oh ... the dresses!
Sadly, most of us don't have the budget to afford the sort of fabulous frocks A-listers show off - but if you're clever, you can get the red carpet look on a less than red carpet budget. Here's how.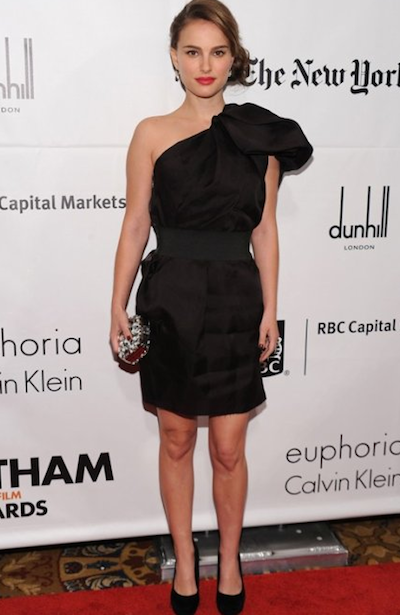 Natalie Portman rocks a chic, one shoulder style black cocktail dress. Fancy dressing your bridesmaids the same way? Take a look at these Dessy styles. All come in black or you could make a colour statement in any one of a number of hues.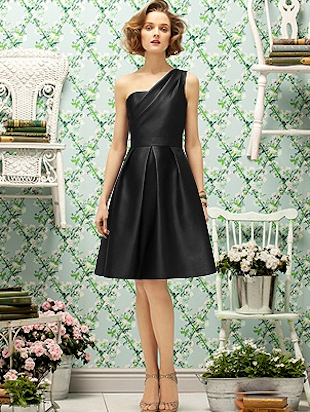 Lela Rose Style 191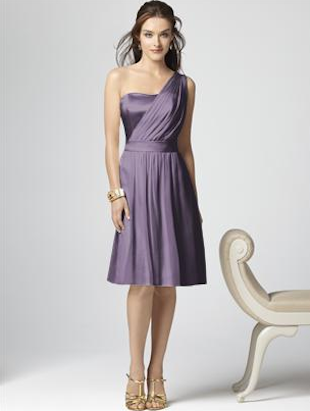 Dessy Style 2862 in Lavender - also comes in over 70 other colours including black.
Angelina Jolie looks like a million dollars here.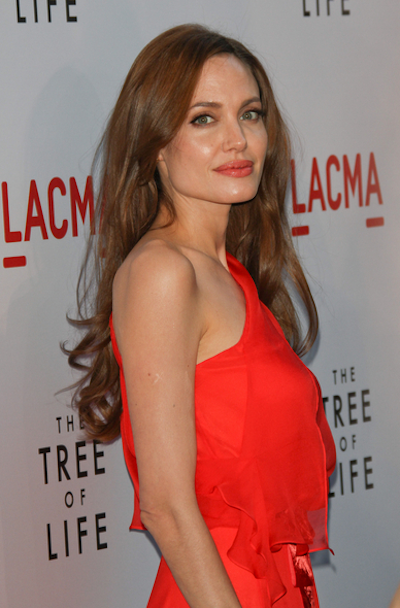 Your bridesmaids could rock a similar look in these styles. You could use the scarlet and then add some other jewel colours for a stunning look.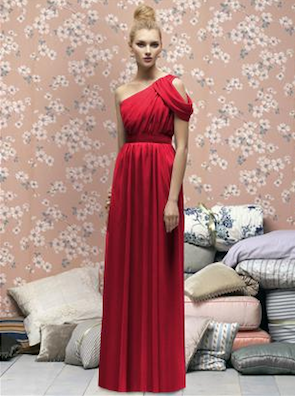 Lela Rose LX160 in flame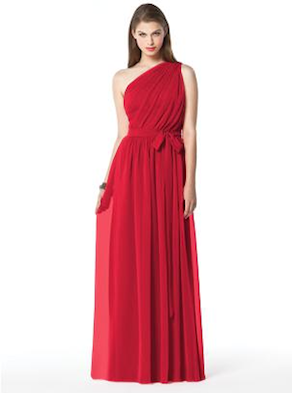 Dessy Style 2381 in flame

Angelina favours the one shoulder style we're noticing ...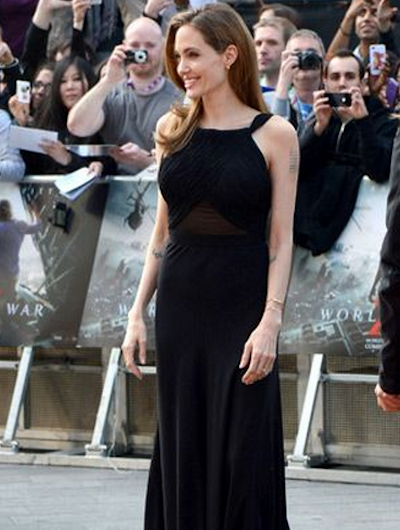 And from Dessy we have ...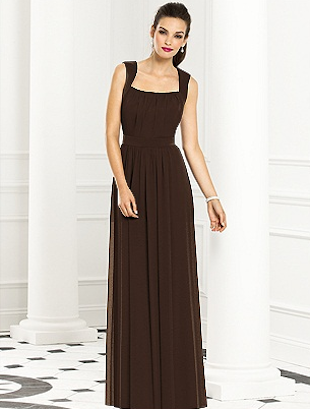 Dessy After Six Style 6671

How about strapless dresses? Very elegant for an evening wedding do and your bridesmaids would want to wear a frock like this much more than once only.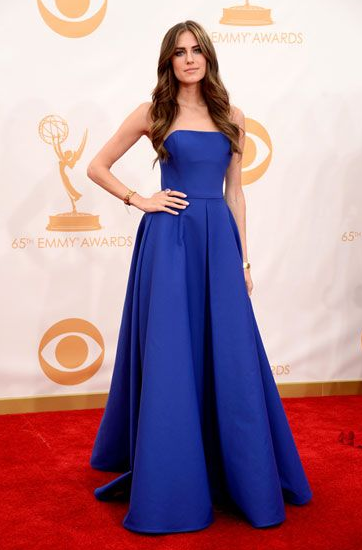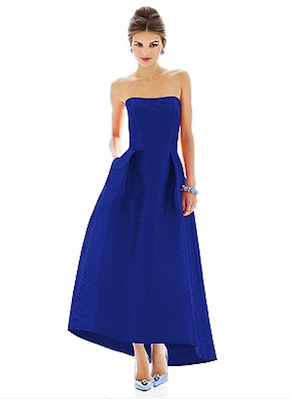 Alfred Sung Style D581 in royal (and just about any other colour you can think of)

You'll find all these bridesmaid dress styles at Dessy and if you'd like to see how real bridesmaids look in our dresses, check out the Dessy Real Weddings Pinterest board!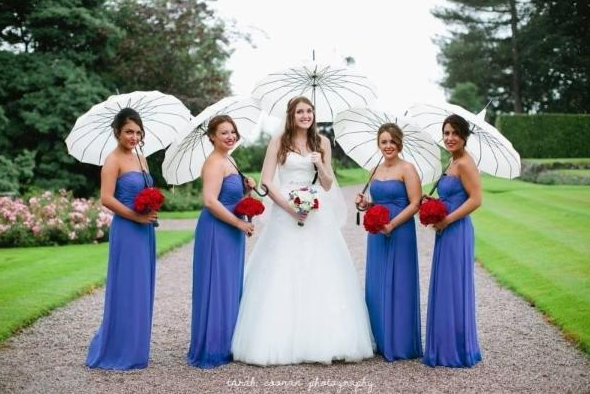 One of our featured real Dessy weddings
Featured image via The Style of Fashion blog.