Women Are Now Splitting the Cost of Their Engagement Rings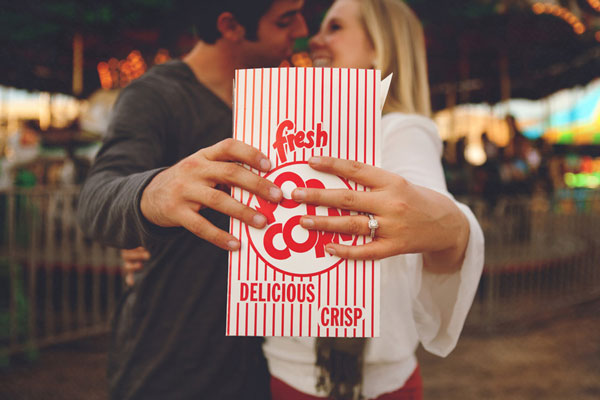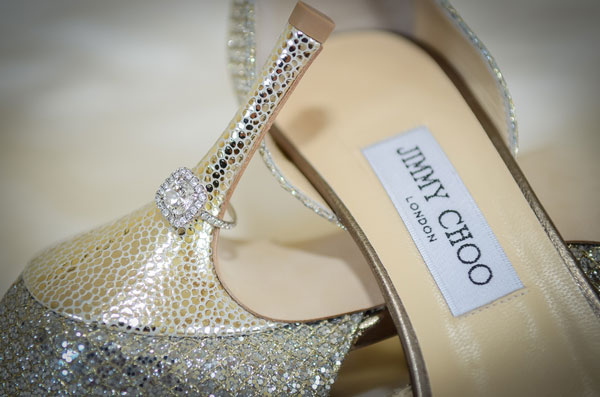 Photo was taken by Cary Diaz Photography Inc. 


Last week I read an article in New York Magazine's The Cut section about women today footing the bill on their engagement rings.  This was not the first time I had heard this concept of what I considered a very modern 2013 way of doing things.

Like I said in many other blog posts, I am a traditionalist and I am sure I would not compromise my traditionalist ways and help pay for an engagement ring.  According to the article, women are putting down money to help their less financially stable partners.

When I read the part about women footing the bill to get the ring they want, I immediately thought maybe we need to be realistic about what we want and realize it is more than just about what kind of engagement ring we're getting, but that this ring (whatever it looks like) symbolizes that you pledge to love this person for the rest of your life.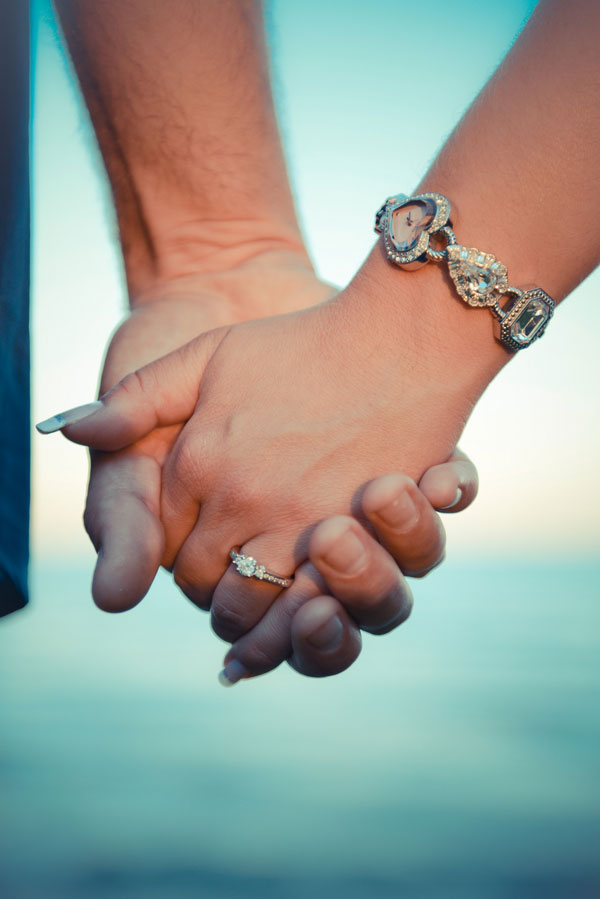 Photo taken by Hoyin Siu Wedding Photography



I will admit that in my younger days, I said, if I am in love with someone wholeheartedly I would take the ring out of a Crackerjack box. Don't worry, that hopeless romantic thought process has left along with my youth, haha.

I've asked a lot of my friends about this idea about splitting the cost on the engagement ring and many agreed that the man should pay for it.   Times have definitely changed and many women today are the breadwinners in the family, like the article states, but when it comes to the engagement ring,  I think it should still be the responsibility of the man.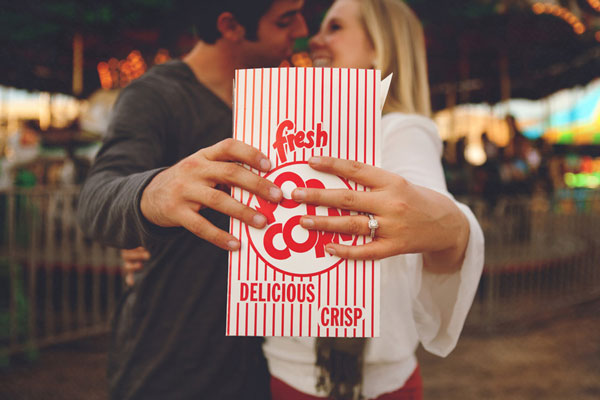 Photo taken by Wish Photography 




The article cited a poll taken by the Today Show that found 54% of respondents said they wouldn't be willing to split the cost and 46% said they would. I mean this isn't like an expensive dinner, this is an engagement ring.

This is the man's chance to take full responsibility and show their most vulnerable part of themselves by asking their girl to spend the rest of their lives with them and symbolize that love with a ring. A ring they bought themselves.

Why mess with tradition?

Getting married in the fall?  Well, aren't you lucky! The Dessy Group has its new fall line of beautiful bridesmaid dresses all ready!