The Best Fall Wedding Cakes We've Seen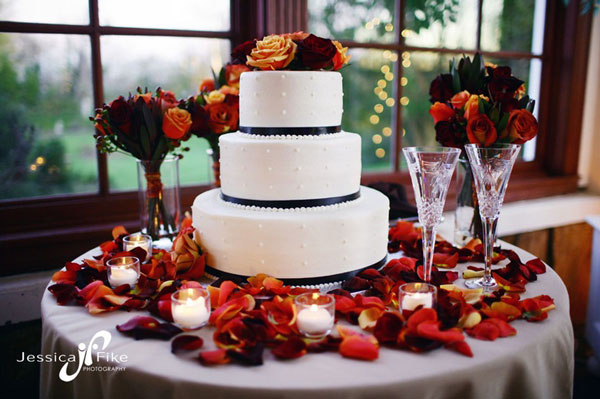 One of the first things your guests will notice upon walking into the reception is your wedding cake. Now put the fall season into the mix and it is a wonderful combination. The fall is beautiful enough already, and we came across some beautiful fall wedding cakes we had to share for this season. These cakes look delicious and have the most intricate detail that are works of art.
Words don't do justice for each of these cakes and it was hard to choose just one. So here are the ones we considered to be the best fall wedding cakes we have seen so far this season.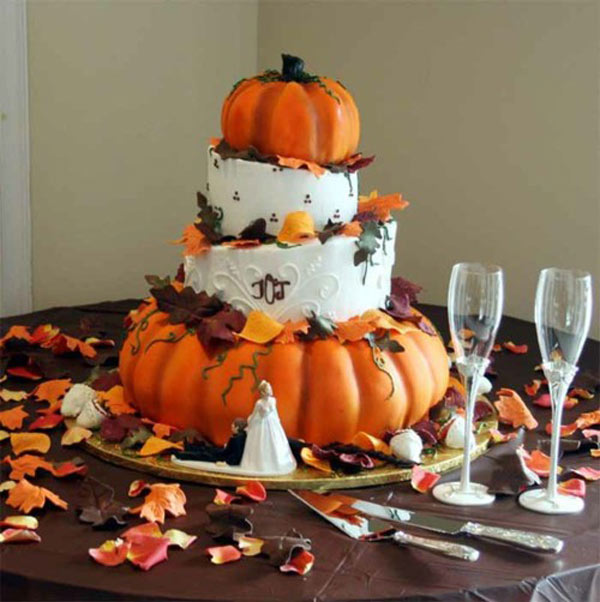 Nothing says fall better than pumpkins, especially in the design of your wedding cake. Photo featured on Amazingweddingcakes.tumblr.com
There are so many ways you can incorporate fall into your wedding and these cakes are just one of many ways to do so.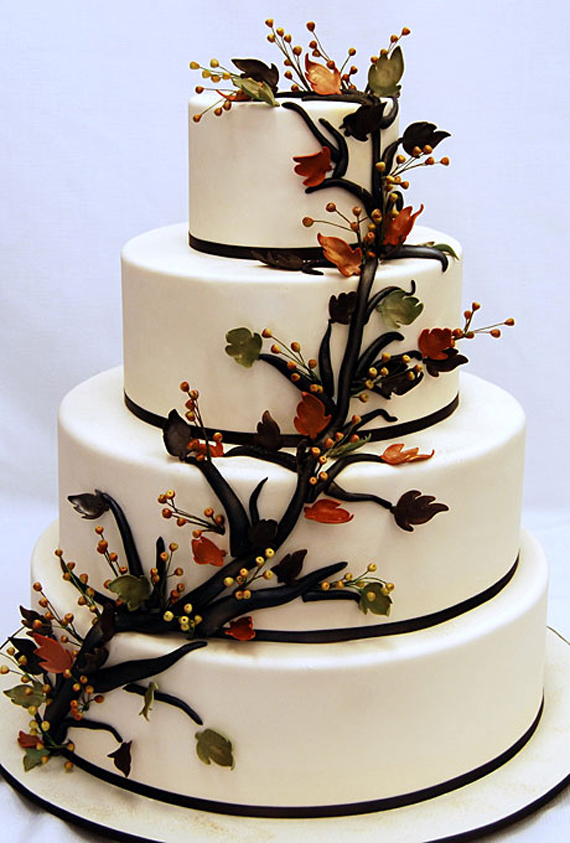 How beautiful is this fall wedding cake? It offers all the beauty of this season. Photo featured on Fashionstare.com.
I love fall as a season. It has such a marriage of colors that are unlike any other season and having the mixtures of orange, yellows, reds and greens on your wedding cake for your fall themed wedding just adds to the beauty of the season.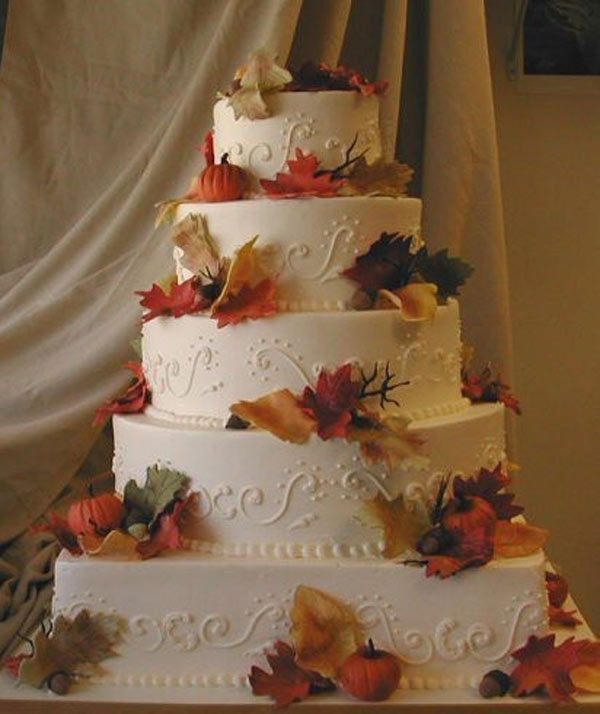 This wedding cake featured on Indulgy.com partners elegance with the fall accents throughout that speak to the season beautifully.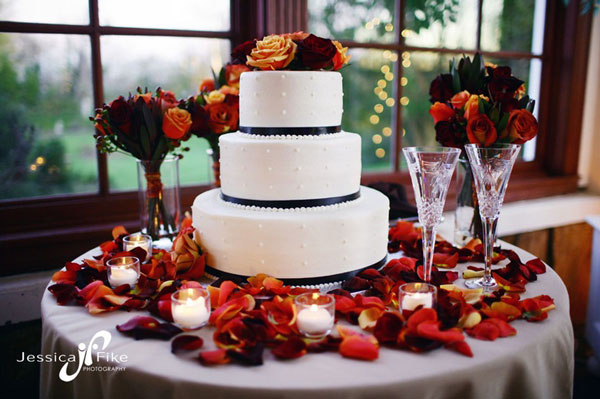 I loved this wedding cake when I saw it. It is gorgeous and perfectly showcases all the colors of autumn in just the right places. Photo by Jessica Fike Photography.