For the Love of Purple on Your Wedding Day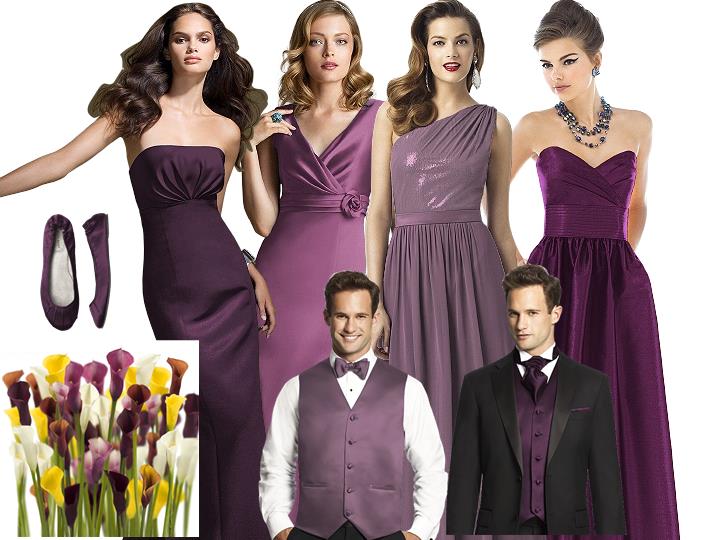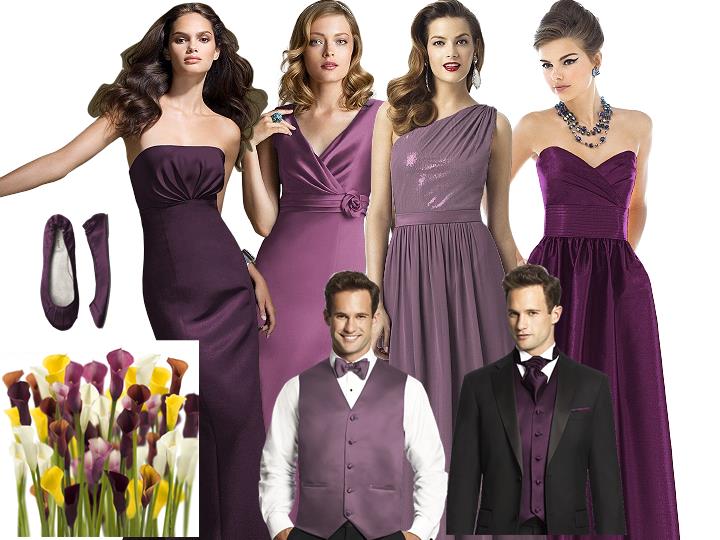 I love the color purple and this styleboard shows how well this color can work in any season. I love the deep purples in the fall, but any season really brings this color out. It is such a calm color that just looks beautiful for a wedding.

While I showed one kind of flower for this particular styleboard, any flower will do. The various shades of purple allow you to get creative and infuse a variety of other colors if you choose.

You know what goes perfect with the color purple? A pair of Drop Solitaire Earrings that you can find as the perfect gift for your bridesmaids. And for the men, a pair of men's socks in Pantone wedding colors.