Wedding venues that look like a million pounds (but don't cost it)
So you want to make a splash on your wedding day. You'd like gasps of appreciation as your guests arrive. A stunning setting. A ritzy looking reception room.
The only thing is your budget won't play ball. You haven't got the wallet power of an Ecclestone getting married but you'd still like to live the dream.
Well - here today I bring you some wedding venues that look amazing - but don't have amazing venue hire figures to match.
A picture perfect barn and beautiful gardens will have your guests murmuring with delight. Ideal for a 'summer garden party' reception and they'll even organise pony rides for children. POA.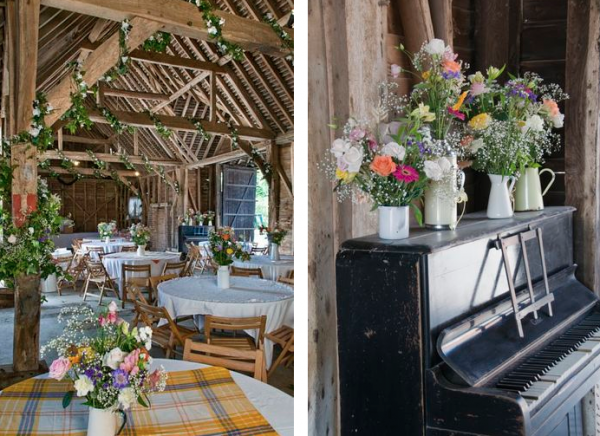 Herons Farm in Berkshire for a picture perfect country garden style wedding
This is one dramatic setting. You'll hear the waves crashing on the sandy beach and the seagulls calling. Marry outside under the gazebo or inside the Fort itself. Prices start at £2,970 which includes exclusive use, accommodation for up to 20 people, use of the kitchen and banqueting equipment and the disco system.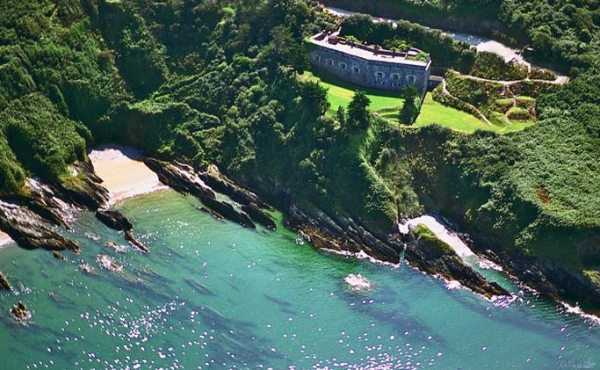 Could there be a more romantic setting for your big day? Polhawn Fort in Cornwall
Hall Garth Hotel, County Durham
Set in beautiful landscaped grounds, this period property set within 70 acres has a wedding package for £4,500 which allows 40 daytime guests and 80 to your evening event.

A beautiful period property - Hall Garth Hotel, County Durham
The Great Barn, Banbury, Oxfordshire
Stunning 18th Century wedding venue that's all yours for the day. Rates start at £2550.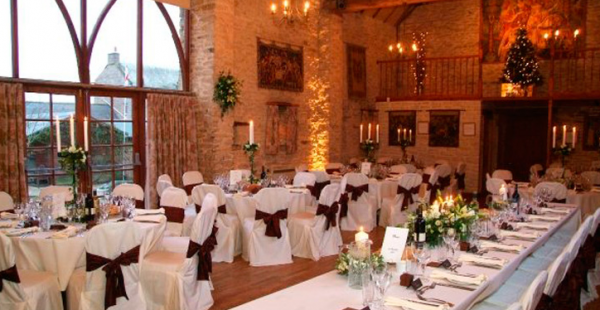 Perfect for a cosy winter wedding - the Great Barn at Banbury
Stanneylands Hotel, Wilmslow, Cheshire
Set in quiet countryside, this elegant venue has a Winter Wonderland package for £3500 for 40 day guests and 80 evening guests, which has got to be a bargain!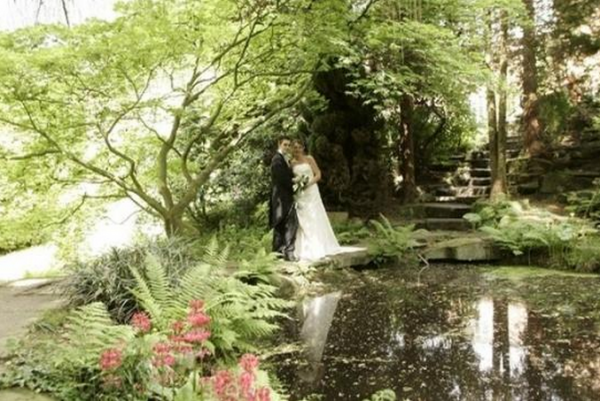 Wonderful photo opportunities at the Stanneylands Hotel
Remember you're more likely to pick up a bargain rate if you marry out of season (not in the summer months) and if you marry midweek. You'll also be more likely to be able to pick your perfect venue then.
Have you found any beautiful but inexpensive wedding venues?