When You Have Had Enough of the Cheesing Smiles for the Camera on Your Wedding Day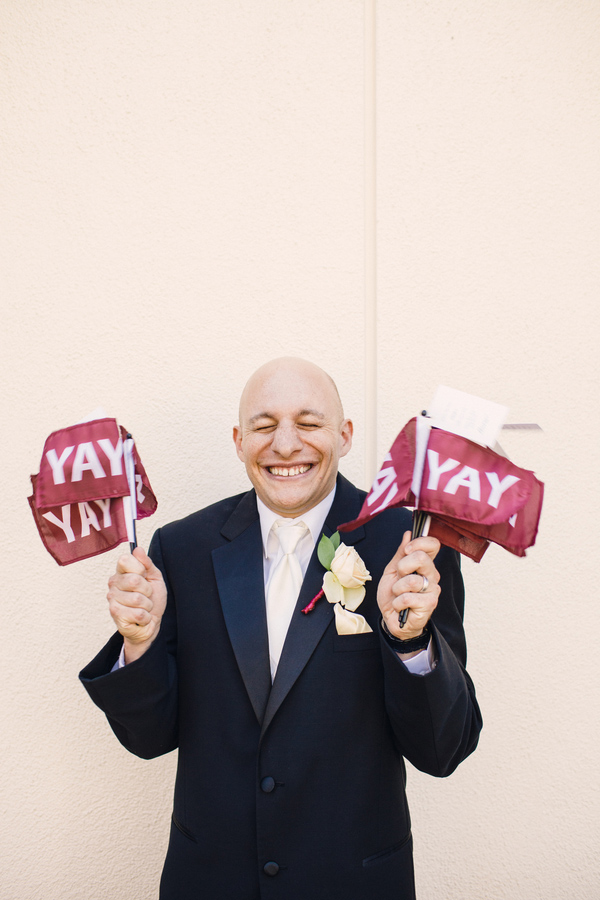 So the first few pictures you and your bridal party take on your wedding day are filled with full smiles and you are prepared to do this all day, but should you really have to? We've compiled some non-traditional wedding photos that shows how creative and fun you can be while still making your day as memorable as ever!

Ok, so in this picture he is cheesing, but we couldn't resist we loved it just too much not have it as part of our collection. Photo by Chelsea Elizabeth Photography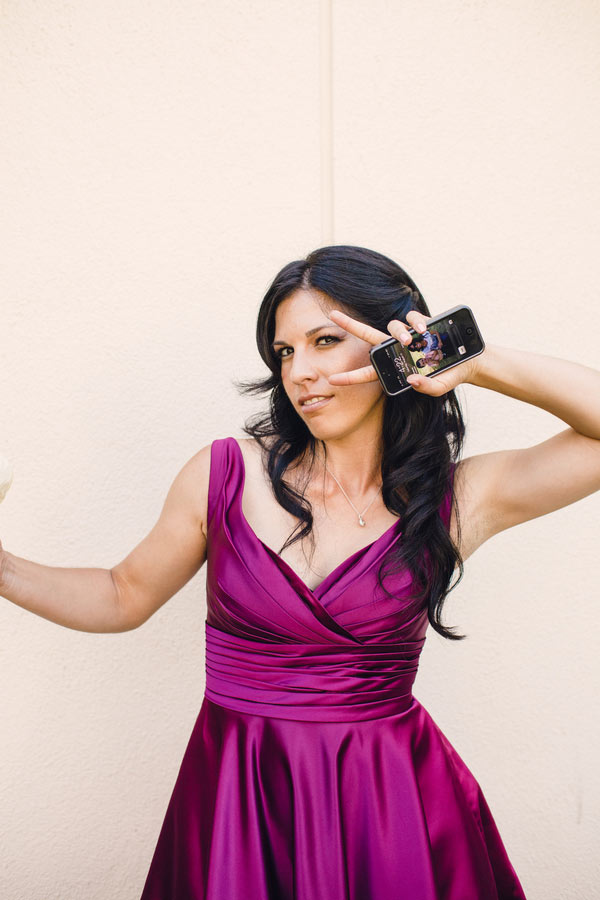 Show how much fun you are having at the wedding without a full smile on your face! Photo by Chelsea Elizabeth Photography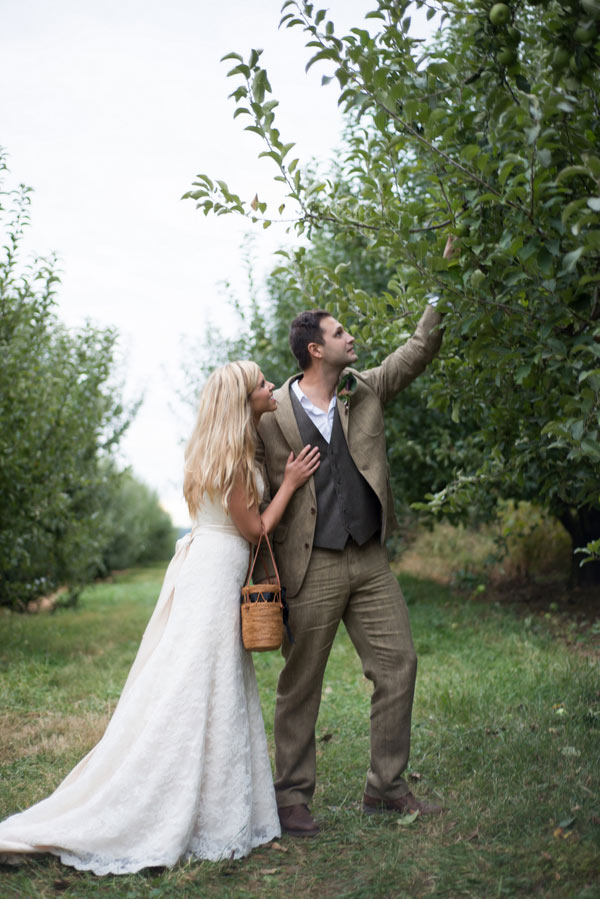 Instead of smiling for the camera, pick an apple with your groom on your wedding day, it is fall afterall. Photo by Daisy Saulls Photography.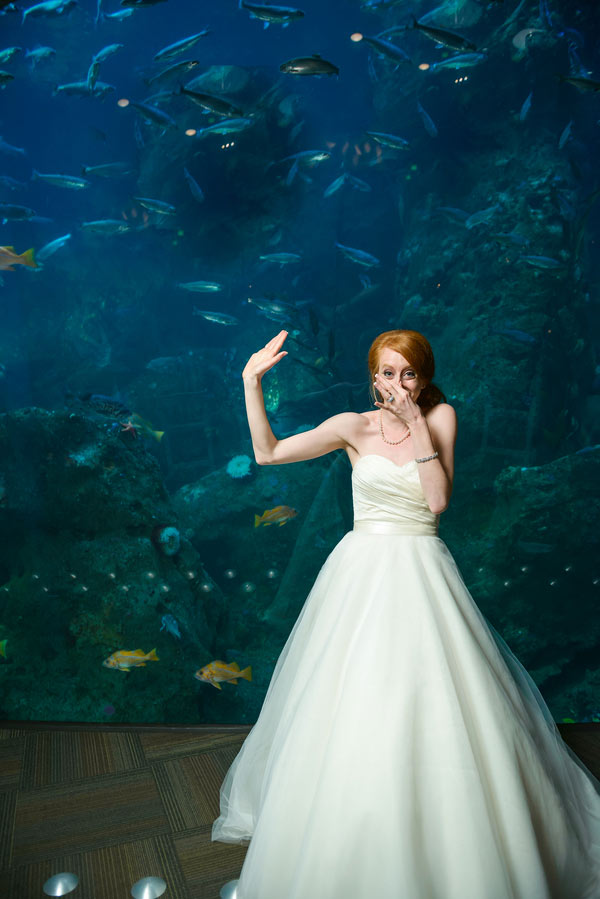 She looks happy as a clam on her wedding day! I just loved this photo! Photo by Crozier Photography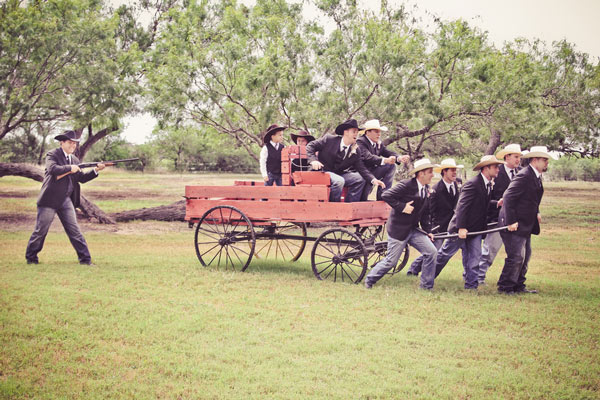 Let the groomsmen do all the work when your groom are just too tired of smiling. Photo by Studio Eleven Photography.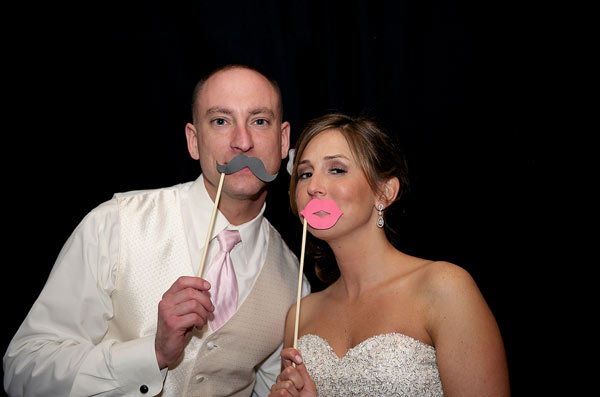 Have a little wedding reception fun, no cheesy smiles needed here to make this photo memorable. Photo by Janine Collette Photography.