Make Your Groomsmen Stand Out On Your Wedding Day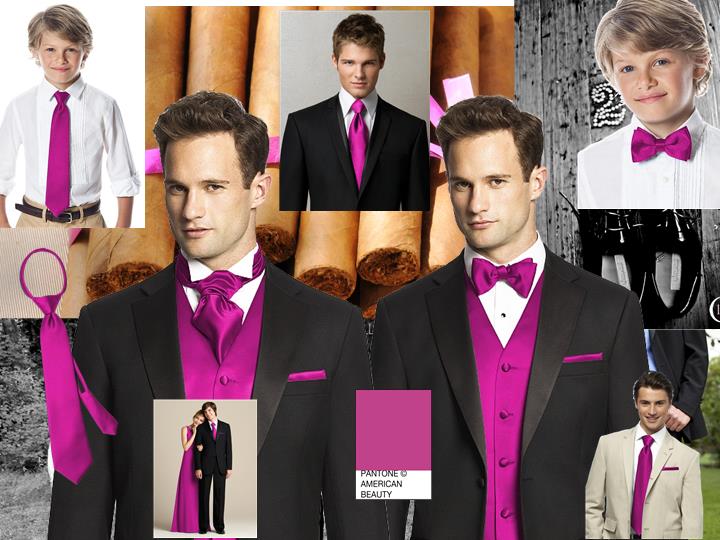 Whether you are planning your wedding around the holidays or during the warmer months of the year, American Beauty is the perfect color that will just make both your groomsmen and bridesmaids stand out.
I attended a wedding this year where a color similar to this one was the color of choice and it was just gorgeous, it works well with a whole variety of colors. So make the men of your wedding party make a statement on your wedding day, alongside you of course!
Do the men need socks to match? Find Men's Socks in Pantone colors here on Dessy!