Dreaming of a Spring Wedding Day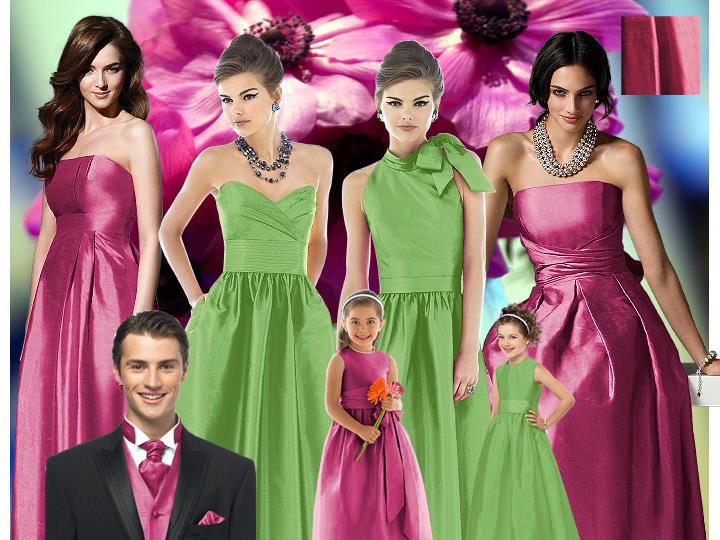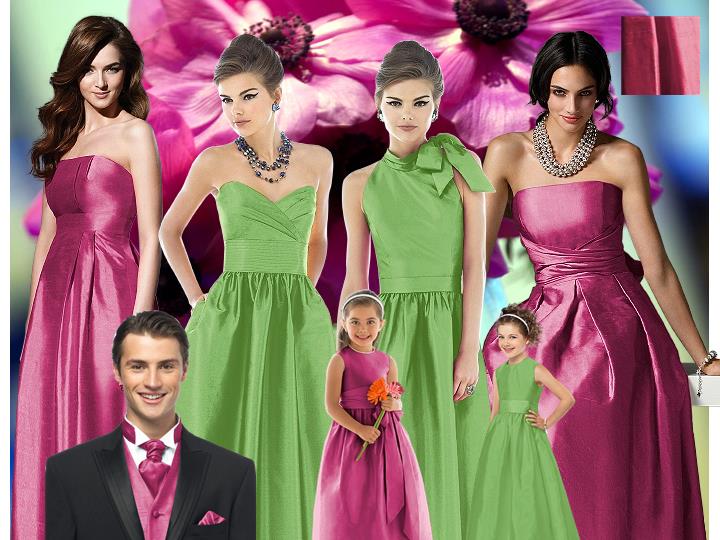 Are you thinking about spring yet? We sure are. While in some areas the winter is making its appearance We are welcoming the warmth of spring with this styleboard with Appletini and Tea Rose as colors for your wedding day.

Speaking of spring, have you seen the new bridesmaid dresses for spring?  Check them out.