Making a Statement on Your Wedding Day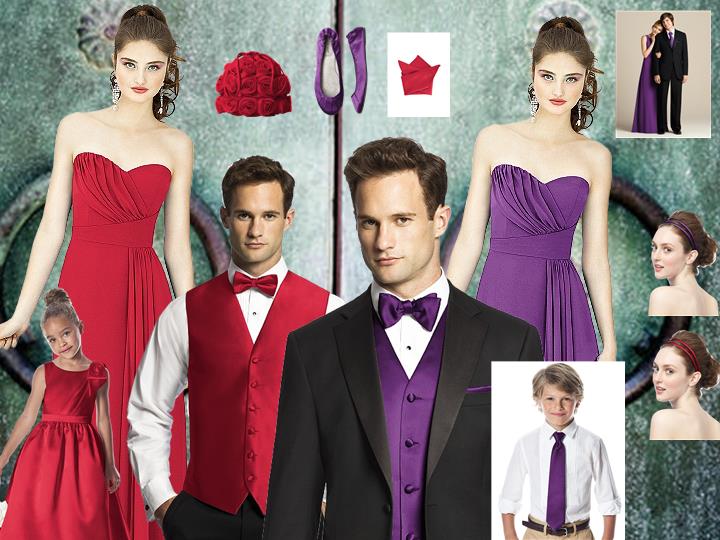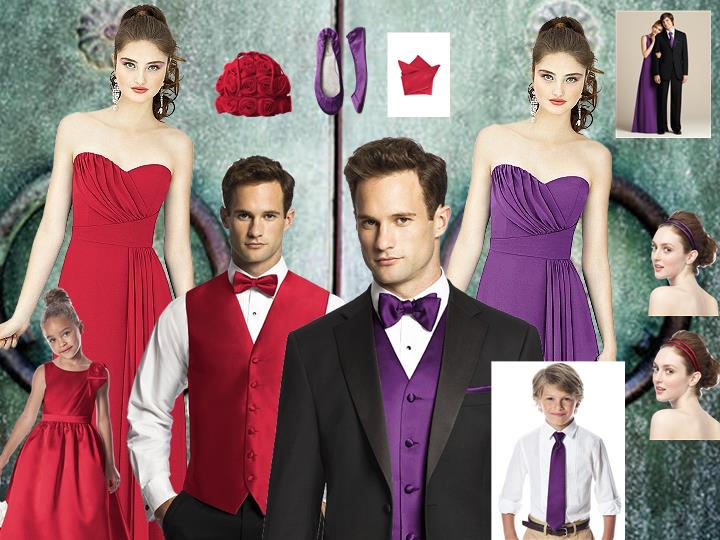 When I originally thought about this styleboard, I wanted to do one where I featured only the Pantone color flame.  I thought with the holidays coming up, it would make a great holiday inspired styleboard.  But then I thought why not make a statement, and the flame and African violet certainly do. Whether they are together or apart, both are certainly colors you would want to consider for your wedding day.

Another way to make a statement on your wedding day is with your shoes, of course! Dessy has a wide selection of shoe options to choose from for everyone in the bridal party, why not go ahead and take look?