Fresh as a Daisy, Bright as a Flame for Your Wedding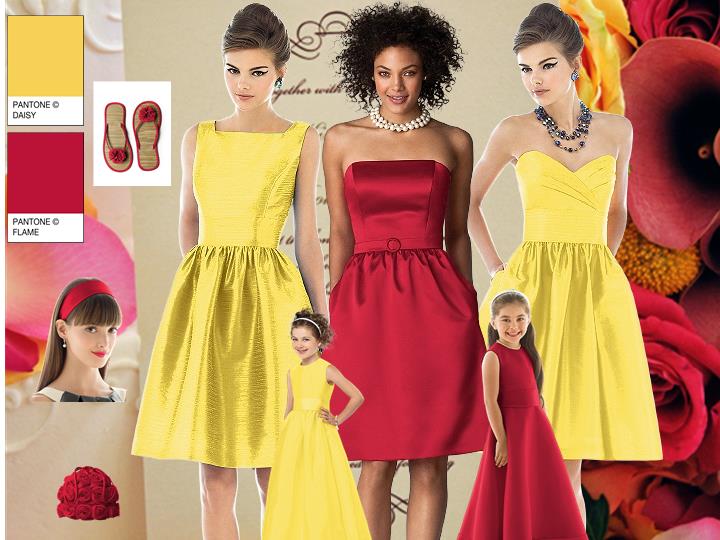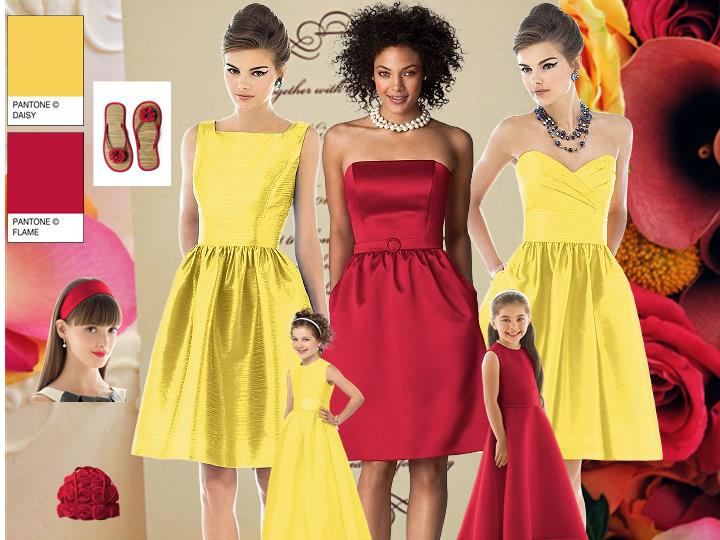 The Pantone colors of Daisy and Flame are such vibrant colors together and apart that they are perfect for any season of your wedding.  The Daisy has a beautifully bright feel and the Flame is just striking.

Both colors are very warm and inviting and go well for spring and summer.  But, you can invite them into your fall wedding as well.

If you are planning a destination wedding on a tropical island somewhere fabulous, these colors are great too.  Two very versatile colors that are perfect for your wedding.

Are your looking for the perfect shoes to go with the awesome dresses? Check out all the shoes and accessories by Dessy!