Five Ways To Personalise Your Wedding Day
I've been talking to some wedding planners this week and one word I keep hearing is 'personalisation'.
It's something we'll be seeing a lot more of at weddings in 2014, as brides put their own individual stamp on their celebrations and really 'own' their big day.

How can you go about personalising your big day?

1. Well it starts with your wedding invitations. I'm not just talking about putting your names on the front. I'm thinking about styles and themes. So if you're having a country style wedding theme, you need to have something rustic popping through the letterbox of your friends and family to set the scene.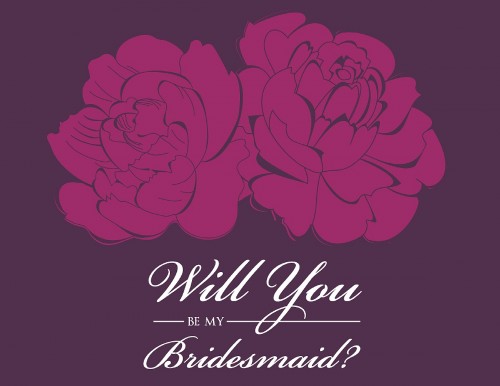 Free 'Will You Be My Bridesmaid' cards - you choose the colour to make them your own
2. Also colours - what colours are you thinking about? This year's Pantone colour is Radiant Orchid a rich pinky purple which is bound to have a knock-on effect on wedding hues. You could get your stationery off to a good start with these "Will You Be My Bridesmaid Cards" which can pick out any Pantone colour you're interested in using - and give your maids an idea of your thoughts. Oh and they're FREE! (So that's going to save you a bit on your budget for starters!)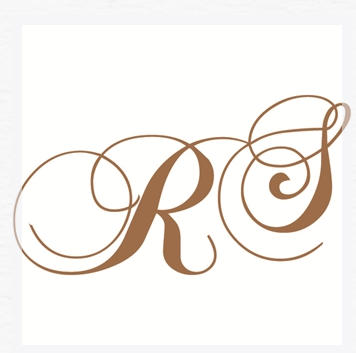 Personalised monogram by Ananya Cards

3. What about having a monogram created especially for the pair of you? (Try Ananya who specialises in creating monograms for brides and grooms.) You could use it on your stationery, your wedding cake - even as a decal on the dance floor. I'm loving this idea featured above by Off The Wall Decals available at Great British Wedding.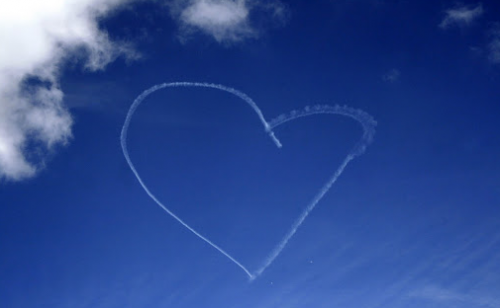 Have your names written up above high

4. Write your name in the sky. If you're getting married somewhere you can count on having a bright and sunny day with a clear blue sky, then how about having your names written up above by a plane? Or if you're getting married in the evening, have a firework display with your names spelled out together.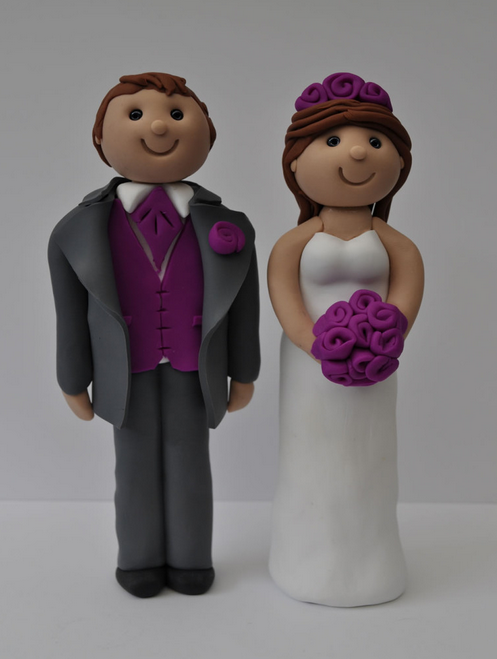 How cute is this? Personalised cake topper by Tams Gifts

5. A personalised cake topper. It's a bit like having your portrait done - but in 3D. And afterwards, you can keep the cake topper as a memento of your big day (certainly one to show the grandchildren!) Cake toppers by Tams Gifts